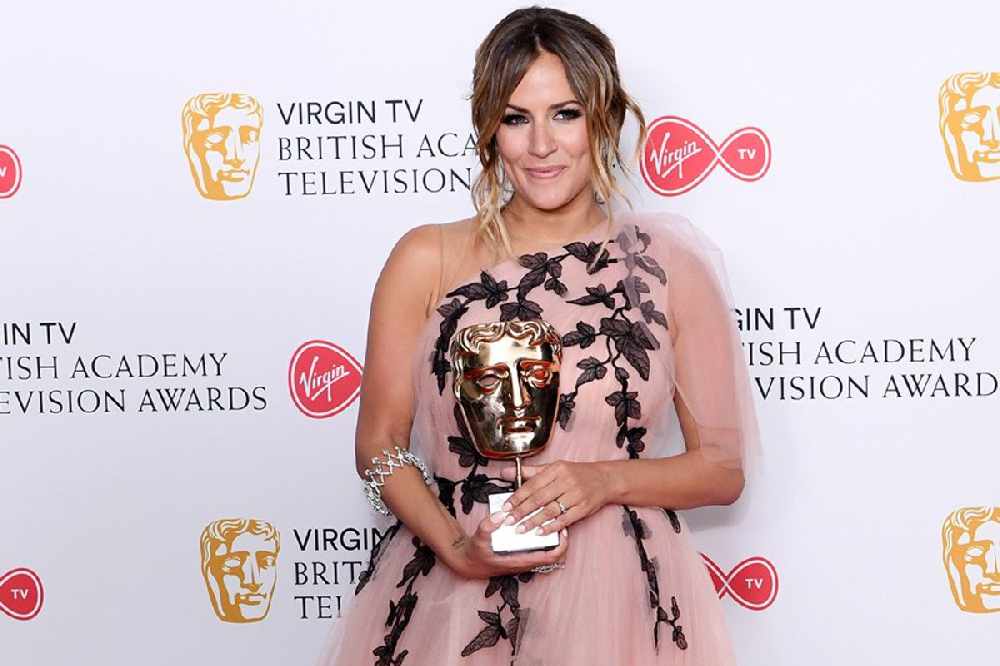 Photo credit: Twitter/@carolineflack1
It says the media attention is to blame in the tragic case.
A midlands domestic abuse support group says the prosecution service in the UK was right to pursue Caroline Flack's trial.
The TV presenter - who took her own life last week - was due in court next month for the alleged assault of her boyfriend, despite him not supporting the case.
But the Offaly Domestic Violence Support Service says all cases of domestic abuse should be taken seriously by the police and the courts.
Development officer Ann Clarke feels the barage of online and media attention Ms. Flack was subjected to is to blame in this case:
A petition calling for an investigation into the role social media and the press may have played in her death has passed 200-thousand signatures.
Mindfulness expert and musician, Mullingar's Bressie, says a tragedy like this was bound to happen: