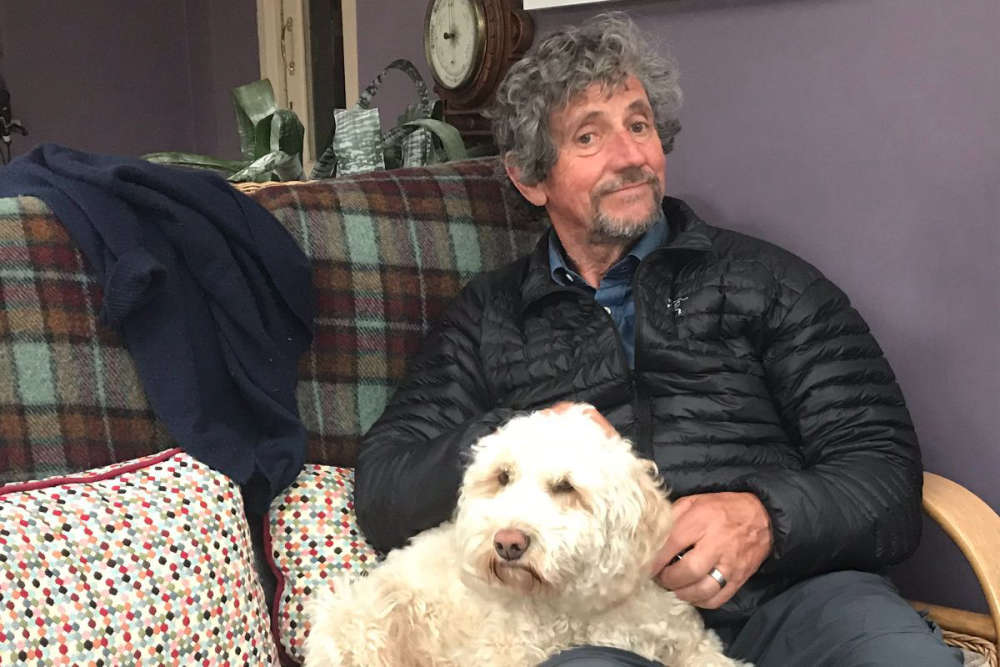 Hundreds from around the midlands are taking part this weekend.
The daughter of a midlands man with Motor Neuron Disease is delighted with the support they've received.
Michelle Reynolds and her family are partaking in the Climb With Charlie this weekend.
The project is supporting Charlie Bird, the IMNDA and Pieta House.
Ms. Reynolds says over €9,000 has been raised already: