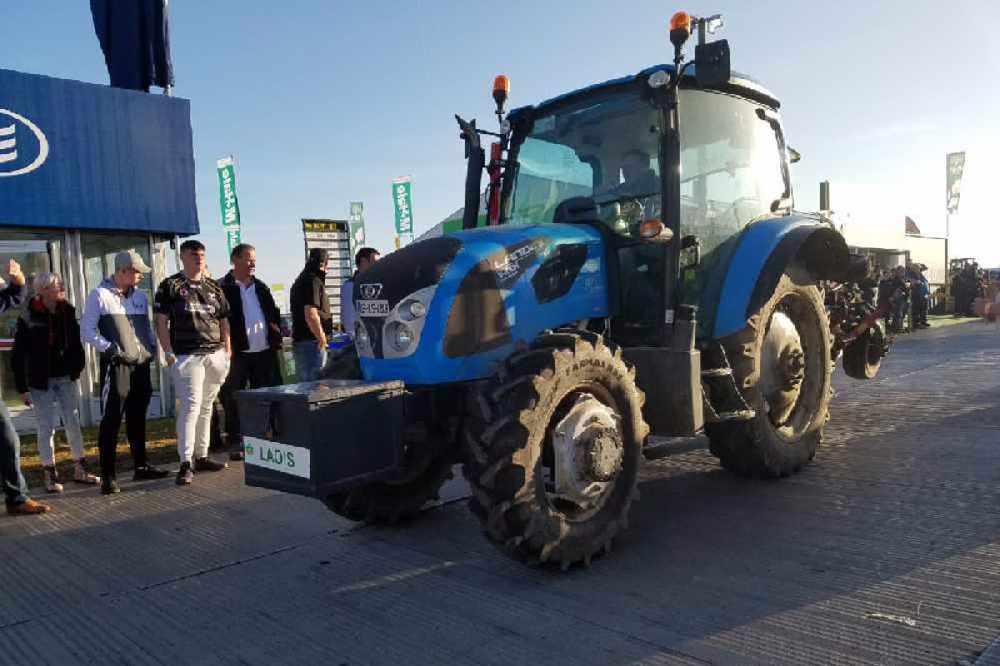 500 tractors will go before the Dail this afternoon to highlight issues in rural Ireland.
People in the midlands are being urged to join in a tractor protest outside the Dáil today.
Over 500 tractors are due to descend on Dublin city at 12 o'clock this afternoon, in an effort to draw attention to issues within farming and rural communities.
The inaction of the Beef Taskforce, set up following protests at meat factories earlier this year, and the ringfencing of the
Carbon Tax to support farmers in becoming more sustainable are among the topics on a submission that will be handed to government upon their arrival.
Daniel Long, organiser of the event, says they're making a statement to draw attention not only to difficulties farmers are facing, but also the decline of rural communities: