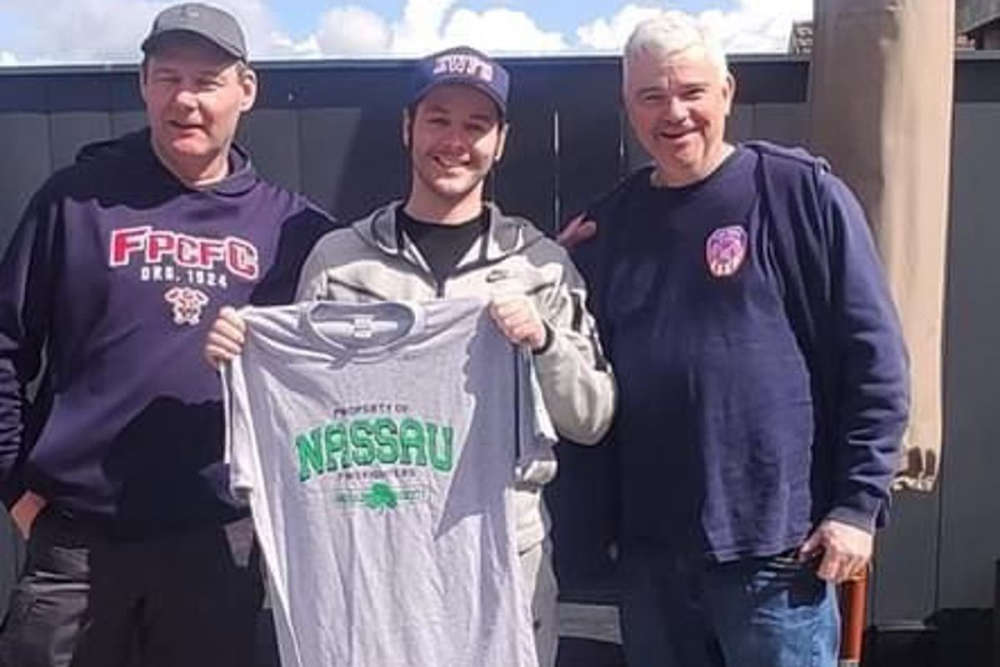 The Athlone man is back on his feet after 6 months of recovery.
A battalion in the New York fire service raised money for a midlands firefighter who was seriously injured last year.
Athlone's Pa Berry is back on his feet after a gable wall fell on him during a house fire last October, and says he couldn't have made the recovery by himself.
People from around the country travelled to see Pa in the hospital, and tradesmen stepped in to continue the renovation of his home while he was in a wheelchair.
He says two Fire Chiefs from the US hand delivered a cheque, among other items: