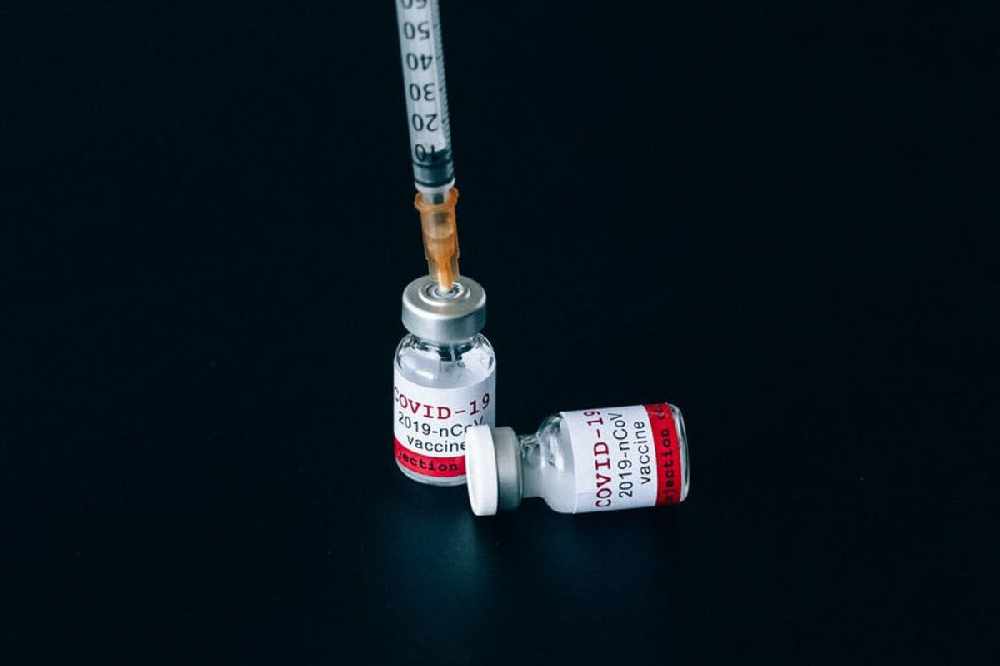 Mullingar's James Larkin argues a "Trips Waiver" can be enforced.
A Westmeath man believes it's time for pharmaceutical companies to give up their patent and allow mass manufacture of the vaccine.
It follows reports that low income countries have a vaccination rate of 1%, giving rise to high mortality rates and the likelihood of variants mutating in those countries.
Mullingar's James Larkin, of Access to Medicines Ireland says due to the exceptional nature of the pandemic, a "Trips Waiver" can be enforced which would suspend the manufacturers' exclusive rights.