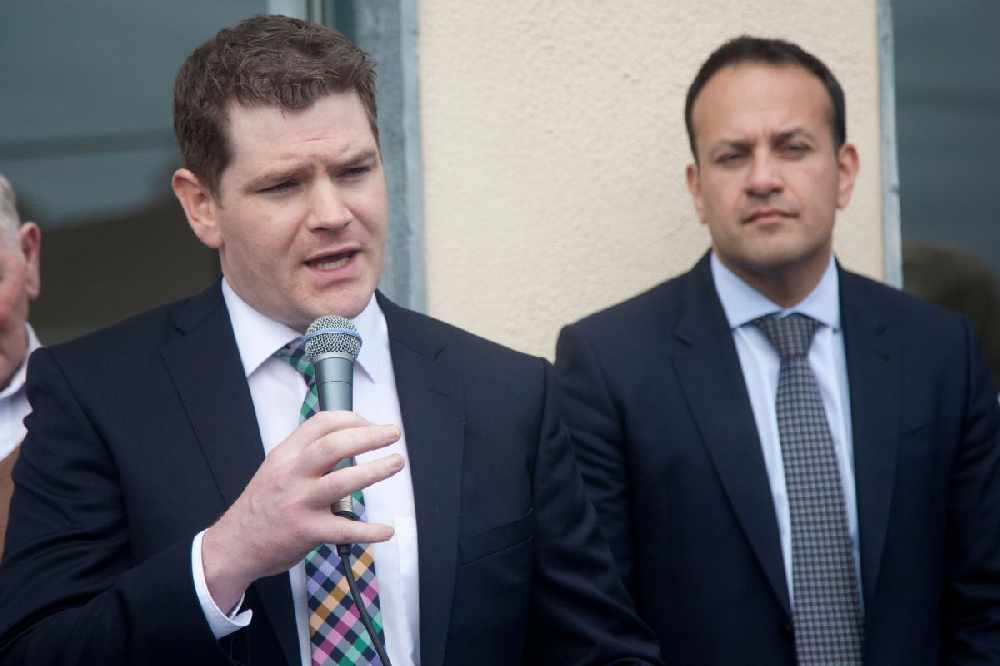 The Longford/Westmeath TD has become Minister for State for Housing.
Longford/Westmeath TD Peter Burke says he's aware political careers have ended in the Housing Department.
The Fine Gael deputy has been appointed Minister of State, under for Fianna Fáíl's Darragh O'Brien - and is now one of two junior ministers in the constituency.
He says he's conscious of the "huge responsibility" that's been placed in his hands, with housing one of the biggest issues for government.
He was surprised to receive the call from Leo Varadkar yesterday: