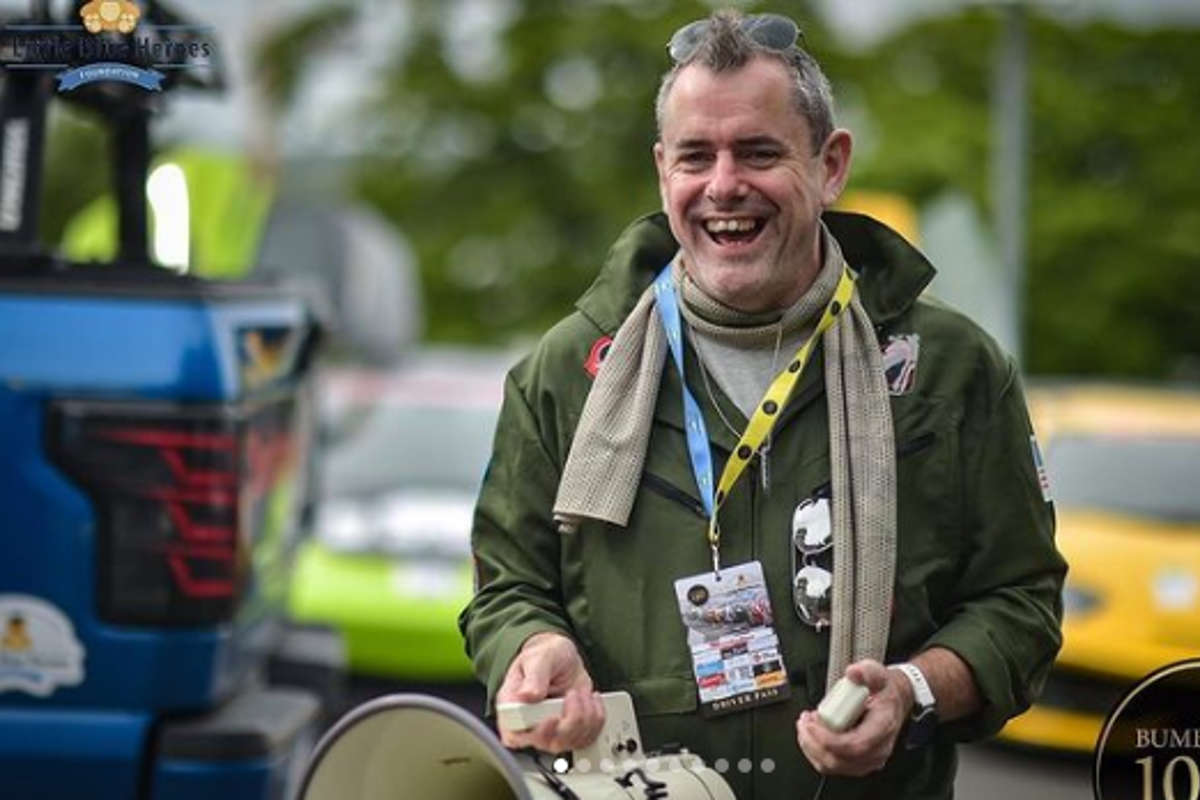 Photo Credit: Instagram @Bobflavin
The Laois man feared the worst when he lost access to his channel last week, and the content immediately changed.
A midlands motoring journalist is back up and running after his YouTube account was hacked.
Bob Flavin received notification control over his channel had changed last weekend, and he lost access to his account.
The content on the motoring channel then changed to Tesla-branded coverage of Bitcoin.
But, the Portlaoise man took to social media to confirm he has regained access to his YouTube account, and is back to posting his usual content.
UPDATE: We are back up and running, my youtube channel lives https://t.co/tYj5a7HqXE

Thanks to everyone for all the support, it really does mean the world to me that so many of you offered your help!
Thanks to @TeamYouTube and Creator Support for the 24-hour support!

— Bob Flavin (@BobFlavin) February 27, 2023
Read More: Midlands Motoring Journalist Scrambling To Save Business After Being Hacked