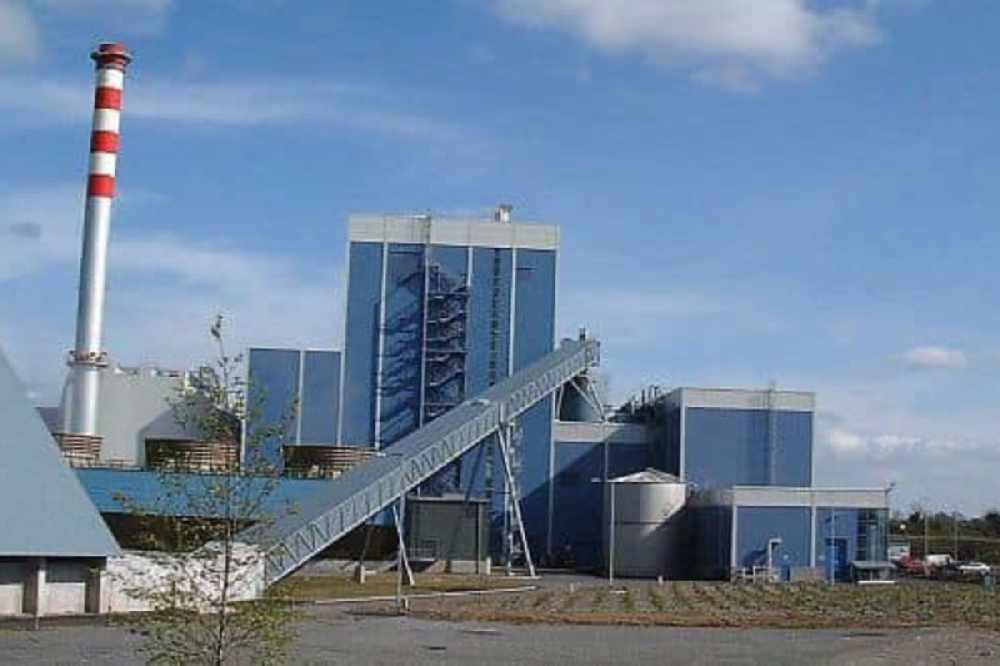 It's scheduled closure is at the end of 2030.
Edenderry Power Station has been granted permission to stay open for eight more years.
The plant will fully convert to biomass from the beginning of 2024 until its scheduled closure at the end of 2030.
It's currently co-fired by biomass AND peat.
Offaly County Council has granted permission for the volume of biomass consumed at the facility to be increased from a current maximum of 300,000 tonnes per year to 530,000.
No changes to the existing infrastructure onsite are proposed.