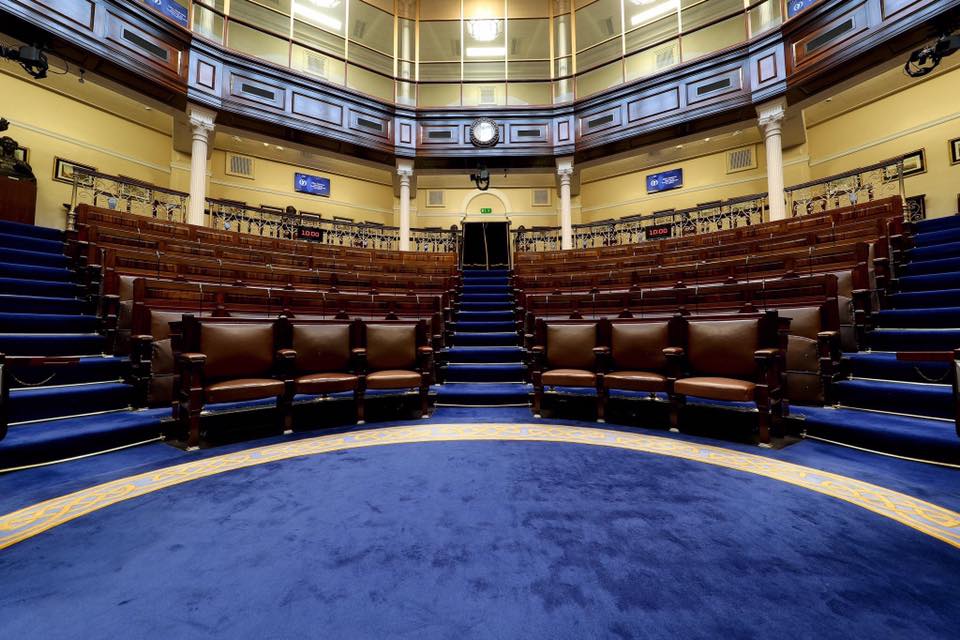 Regulations are due to expiry in early 2022.
New legislation is going to be drafted to combine all the emergency Covid 19 powers.
The regulations, including mask wearing and covid passes, are currently spread out across four acts and are due to expire early next year.
The Government now wants one single piece of legislation dealing with all the powers to be passed by December.
Aontú leader, Meath-West TD Peader Toibin, thinks it's a step too far.