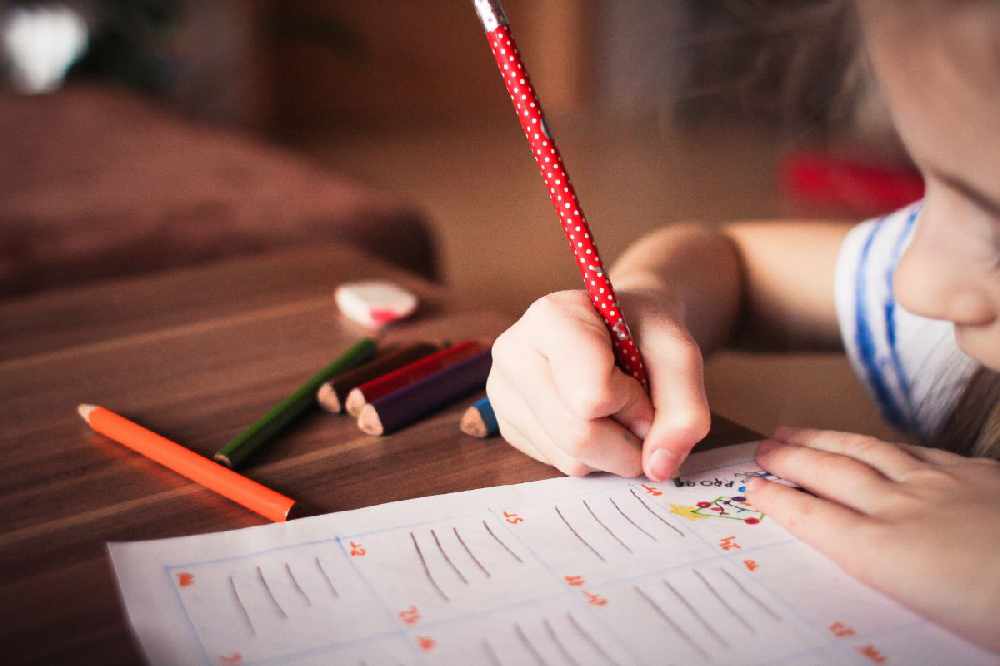 Carol Nolan says schools are facing chaos when they re-open.
A midlands TD is calling for a moratorium on the removal of teachers from schools based on a pupil/teacher ratios.
Laois-Offaly's Carol Nolan says St. Cynoc's National School in Ferbane - which is on split sites - is set to lose a teacher because it's five students short of the quota.
The independent TD says schools are facing into "absolute chaos" when they reopen in the midst of the covid pandemic.
Speaking in the Dáil, Deputy Nolan asked Education Minister Norma Foley to consider a full moratorium on teacher losses for the duration of the covid crisis: