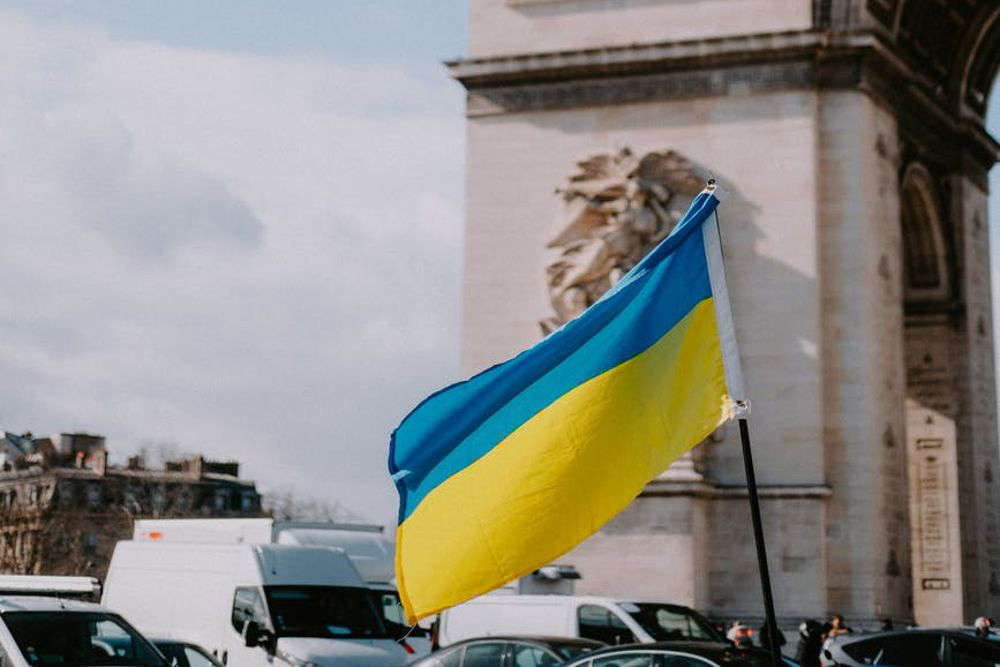 Stock Image
It's a part of a national €50 million Community Recognition Fund.
The midlands will benefit from a government investment of over 3 million euro to support counties which welcome Ukrainian refugees.
The Community Recognition Fund is a national €50 million euro grant, which will support families hosting those fleeing the war, and the refurbishment of sports clubs and facilites.
Westmeath has been allocated the most in the region, at just under €1.7 million.
That figure is followed by an investment of €1 million in Laois, and €669,000 euro in Offaly, the second-lowest allocation in the country.
Laois Offaly TD Sean Fleming says:
"Communities all over Ireland have opened their homes and facilities in recent times to people who are very much in need. This fund will support the development of facilities that will be used in the future by all members of the community in developing projects ranging from sports clubs, playgrounds and walkways, to community groups in areas such as arts, drama and music.
I encourage communities within Laois to contact Laois County Council directly in the coming weeks to ensure that high quality projects can be delivered."
Offaly Senator Pippa Hackett says:
"I'm delighted to see that €50million is being made available to communities across Ireland by this new Community Recognition Fund. This fund, the first of its kind, is recognising the invaluable part our communities have played in welcoming and embracing citizens from Ukraine and other countries. It is allocated across all local authorities based on the number of new arrivals located there and will see over €1million go to Laois County Council and just under €670,000 to Offaly.
It is wonderful to see our communities being recognised and rewarded for being so welcoming over the years, as they have dealt with many challenges, not least the war in Ukraine. I encourage communities to engage with their local authorities in developing projects that directly address local needs. The fund can be used for a wide variety of projects from refurbishment of local sports clubs and community facilities to festivals and transport and I look forward to seeing the fruits of this fund come to bear, benefitting our towns and villages for years to come."
| | |
| --- | --- |
| Local Authority | Allocation |
| Laois County Council | €1,014,607 |
| Offaly County Council | €669,691 |
| Westmeath County Council | €1,649,996 |
| TOTAL | €3,334,994 |