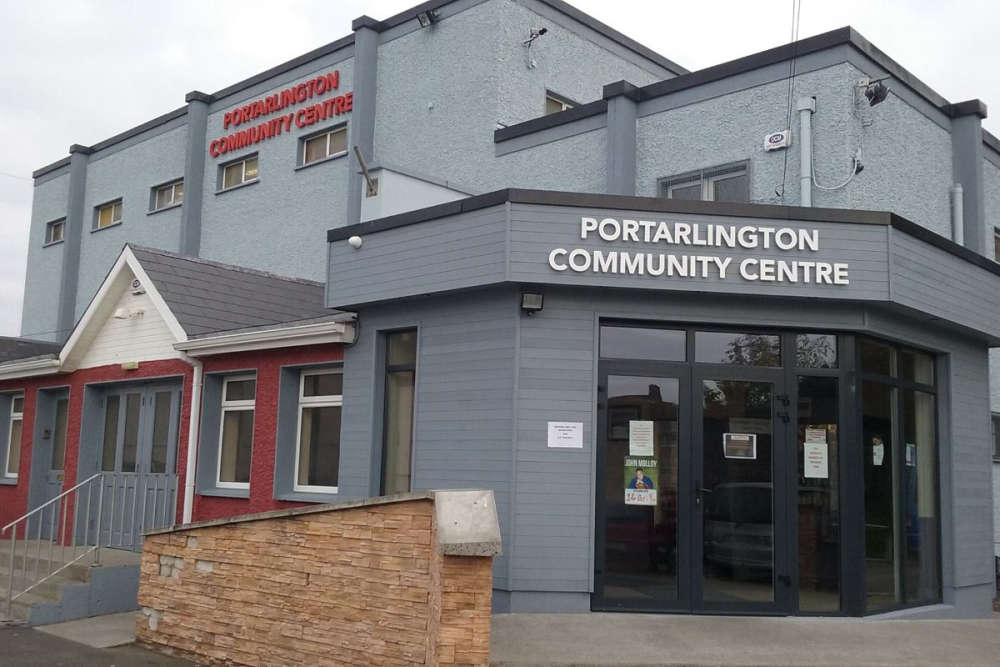 It follows a midlands fishmonger, who saw his electricity bill increase by €6,000.
A meeting to discuss ways to tackle the energy and cost of living crisis will be held in a midlands town next week.
Residents and business owners will meet in the Community Centre in Portarlington at 7.30pm next Tuesday evening.
Elaine Mullaly from Clown Around in Portarlington, who says she'll be attending the meeting, is getting energy bills in excess of 340 per cent of this time last year.
Elaine says she expects the next three months to be particularly difficult:
Read More: Midlands Fish-Monger Hit With €6,000 Increase In Electricity Bill