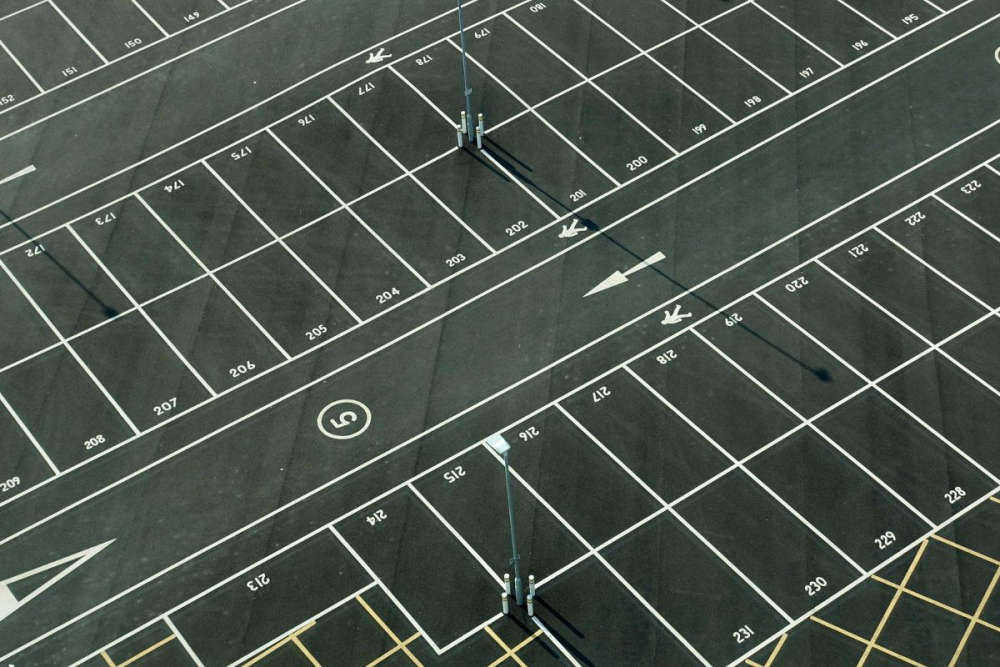 Athlone has been assigned eight free parking days, while Mullingar is granted six.
It's beyond stupid that two shopping towns in Westmeath were allocated a different number of free parking days.
President of Mullingar Chamber of Commerce, John Geoghegan, is making the comments after Athlone was assigned eight days, while Mullingar got six.
He says while there is no longer a battle between the two areas, this shouldn't be happening: