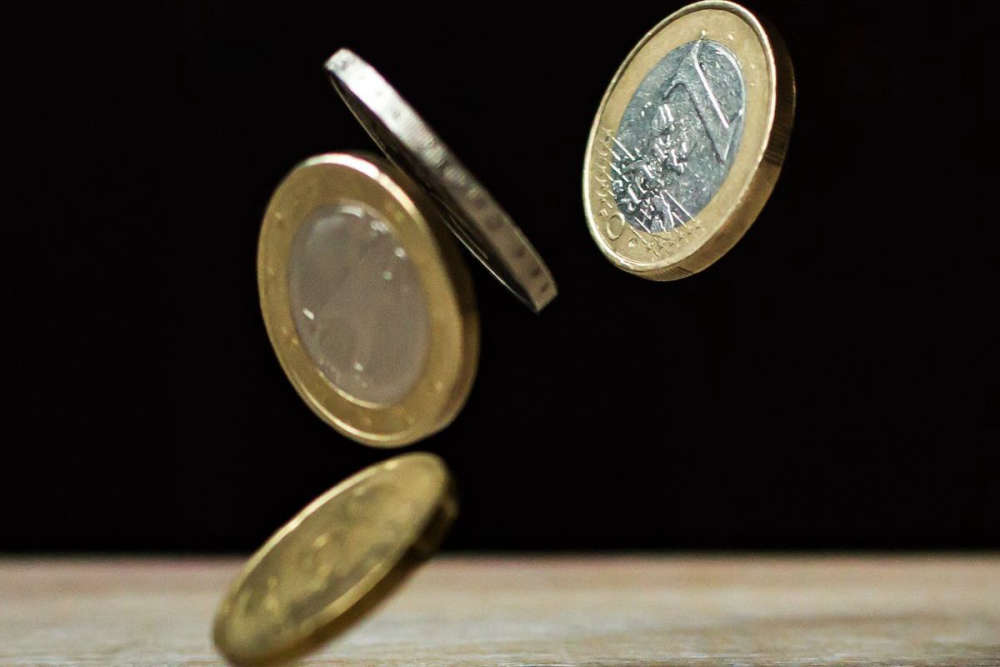 Local workers earn almost €5,000 less than the national average.
Latest figures show workers in Dublin have the highest disposable incomes.
Stats from the CSO for 2019 show after tax Dublin incomes were €3,664 higher than the national average of €22,032.
The border and midlands regions had the lowest annual net income levels in 2019, at €18,524 and €17,125.
CSO data also shows property prices rose last year at the highest annual rate in six years.
They went up by 14.4 per cent nationally - while the increase was even larger in the midlands, at 16.9 per cent.
Chairperson of the Association of Irish Mortgage Advisors, Trevor Grant, believes the rate of increase should ease during 2022: