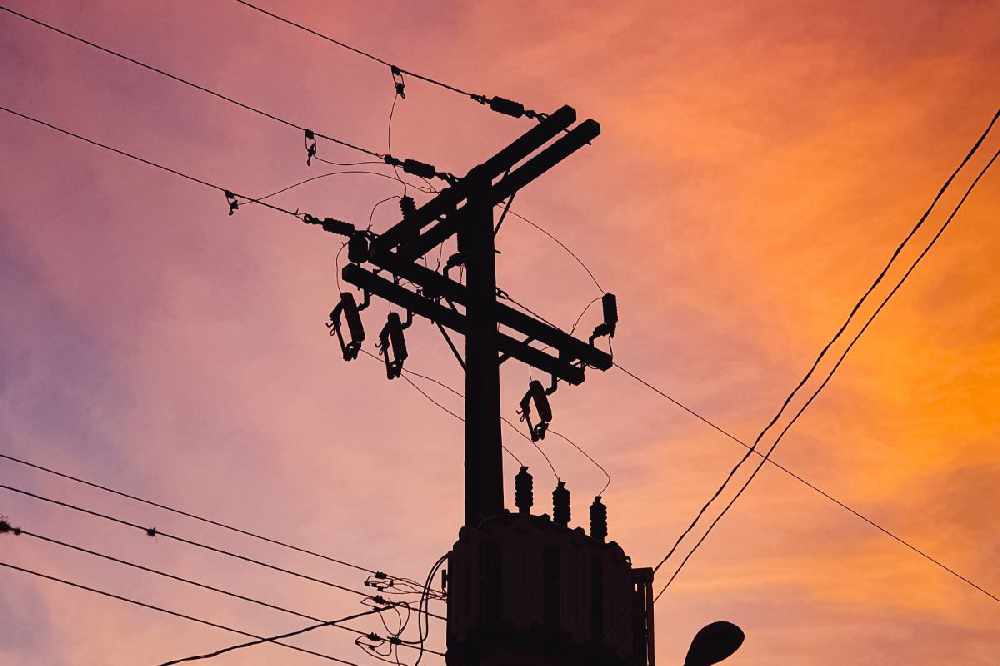 There's growing frustration over delays to projects in the county.
A competitor would prevent excessive delays from the ESB.
That's the view of Laois councillor Aisling Moran, who's added her voice to concerns over continued set backs to works in Portarlington.
She suggests a split payment system, with 25% being paid up front and the remaining 75% once the work is complete.
The Fine Gael rep thinks the local authority should be looking for an alternative energy supplier: