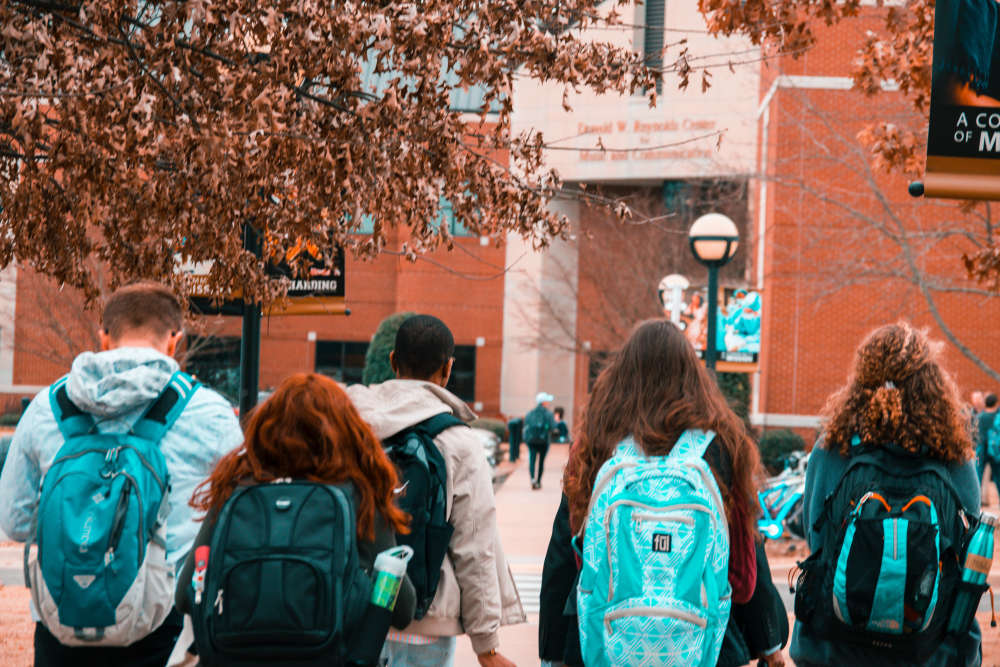 That's the latest 'Growing Up In Ireland' report from the ESRI.
More than a quarter of young people are reporting symptoms indicative of mental health problems, according to the ESRI.
The think-tank's latest 'Growing Up In Ireland' report looked at the life of 20 year olds in 2018 and 2019.
Around 25 percent have reported stress above normal levels.
Almost a third of young women and a fifth of young men in Ireland have symptoms of depression.
One of the reports co-authors, Dr. Desmond O'Mahony, says mental health issues can begin when they are children:
Treasa Fox, Head of Student Counselling at TUS Midlands has this message for parents:
The new research also finds almost a quarter of young adults are overweight by the age of 20, and 13 percent are obese.
The study shows more than 95 percent use the Internet, with more than half spending over three hours per day online.
Professor Emer Smyth of the ESRI says the number of 20-year-olds who're obese is worrying: