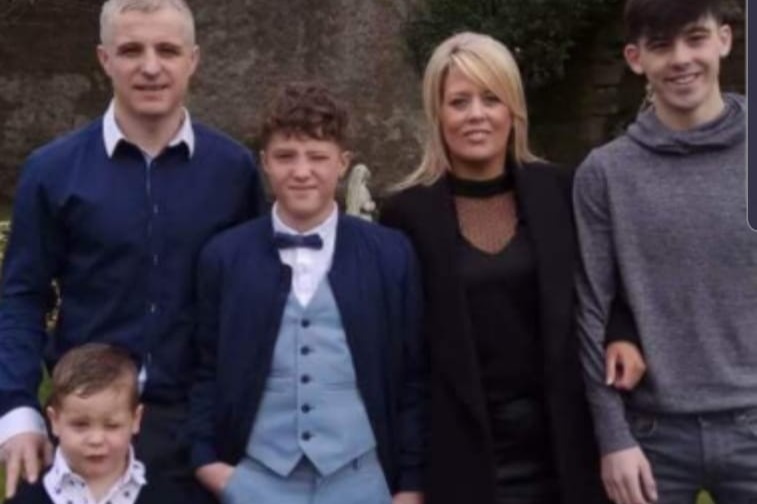 Denise Geoghegan from Portarlington got the news on Monday.
A midlands mother of three who spent 7 months in hospital waiting on a heart transplant has finally undergone the procedure.
Portarlington's Denise Geoghegan had an operation on Monday after a fully compatible organ was identified.
She was in theatre for five and a half hours but is now awake and continuing her recovery.
Speaking to Will Faulkner on the Midlands Today show, her husband gave an update on her condition: