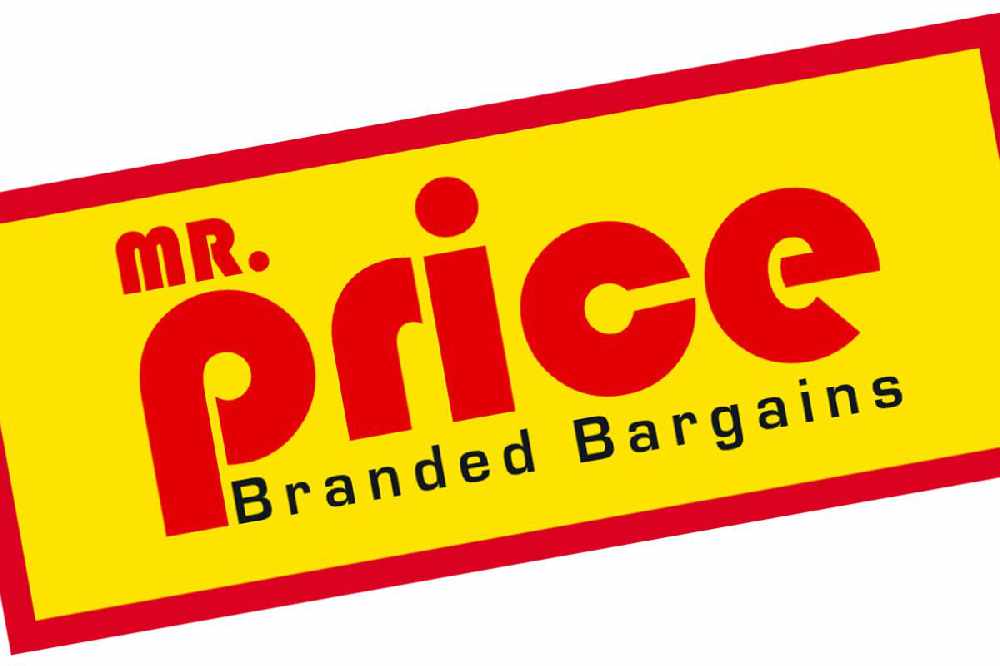 28 staff are currently employed at the site.
Mr. Price believes jobs could be lost at a midlands branch after Dunnes Stores successfully stopped them from selling food.
The store in the Barrow Valley Retail Park in Graiguecullen, agreed, at a sitting of the High Court, to temporarily cease the sale of food and drinks items pending a full hearing of the case later this month.
The chain says Dunnes Stores is attempting to stop them from selling household goods and toiletries.
28 people work at the outlet full-time.
Statement in full from Mr. Price on the issue:
Dunnes Stores have successfully stopped MrPRICE temporarily selling food from their new Carlow Store in Barrow Valley Retail Park.
In front of the High Court today, MrPRICE agreed to temporarily remove food and drinks from sale pending a full hearing of the case.
"It's a pity that there will be less competition in this retail park for the time being, but we hope that we won't be stopped selling these items long term" said Laura Blighe of MrPRICE after the hearing.
"This case is about way more than food, and it's so important that fair competition is allowed prevail in the long term in Carlow. Increased footfall to a park struggling to fill vacant units is surely optimal for all involved in the park."
The case has been listed for a further hearing later this month as Dunnes attempt to have MrPRICE stopped from selling household goods, toiletries
and more items that they claim are groceries. Barrow Valley Retail Park is a 14-year-old retail park that has never really taken off the ground and still has 70% of its units vacant.
The opening of MrPRICE served as a major boost for Carlow Town with 28 full time jobs created, in a time of otherwise great uncertainty. These full-time jobs are now "certainly in jeopardy if Dunnes are successful" at stopping MrPRICE carry its normal full range of merchandise. It was great to see a new store opening in the town, particularly in light of so many closing in recent months.
MrPRICE is a 100% Irish owned business and employs over 1,300 people across its network of 55 stores and warehouses.