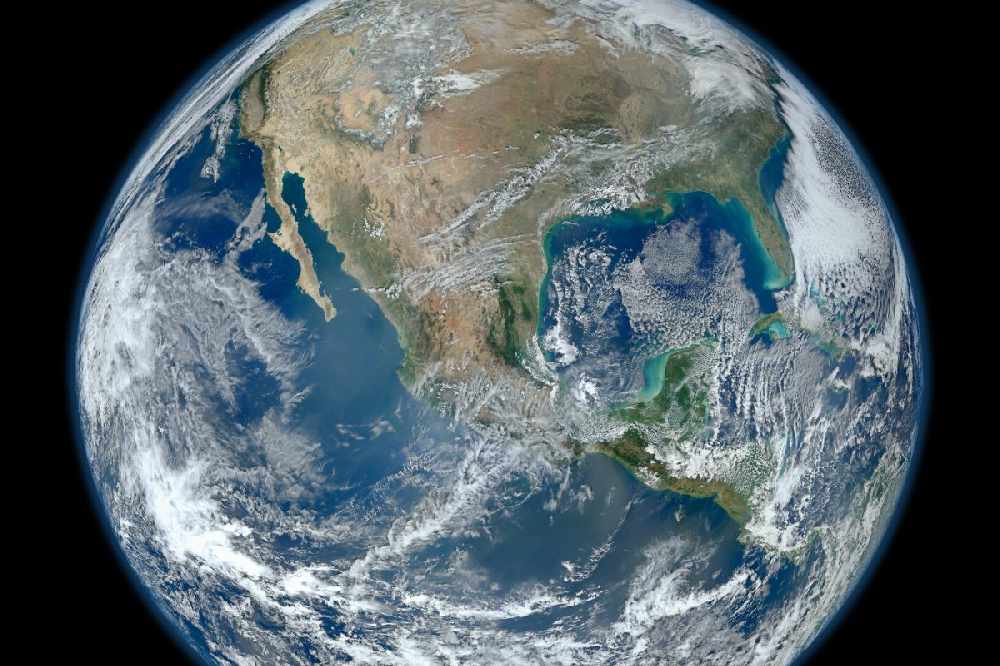 By 2030, that figure is expected to climb to over €2 trillion.
Just under €1 trillion a year will be needed to keep the planet from warming further.
A report today by a group on climate finance shows €1 trillion a year is needed to cut emissions, restore nature, help build climate defences.
By 2030 - that figure will more than doubled to €2.4 trillion a year.
For the first time ever the idea of climate compensation is on the agenda at COP - with rich countries who are the biggest emitters of carbon into the atmostphere are being urged to fund repairs and defences in poorer countries being hit with the brunt of climate disasters.
Jack O Sullivan, Environmentalist Consultant in Westmeath, believes the Government should look at the actions taken by other European countries to reduce emissions here: