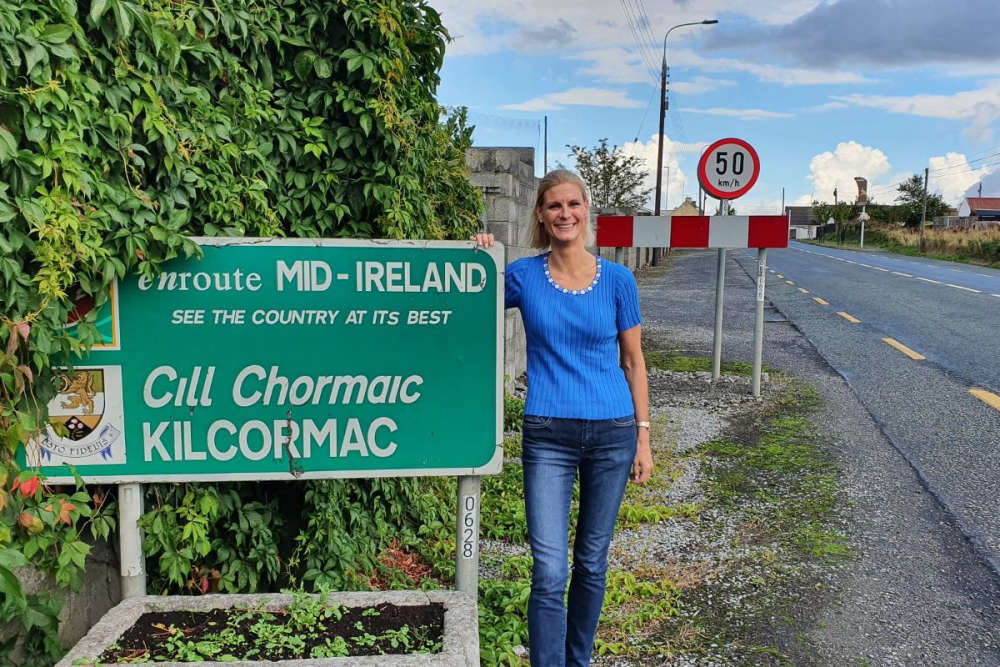 The new pilot programme will be trialled on a one-year basis.
Two midlands towns are in line to benefit from a new transport scheme.
Castlepollard and Kilcormac are two of the 20 areas included in the government's Local Hackney Pilot Scheme, which will take place over a one-year period.
The initiative will provide hackney services to rural towns which currently have no full-time system in place.
Journey fares will operate on a pre-determined bases, and drivers will only be permitted to pick up passengers within a 7-10km radius from a chosen position.
Offaly Senator Pippa Hacket says:
"A key priority of mine is to improve transport options across the Midlands, not just in towns, but in the areas around those towns where so many people live and farm. This local hackney service to be piloted in Kilcormac and also in Castlepollard, Co Westmeath, responds to the reality of rural life.
To ensure that this pilot is a success and will be rolled out to other towns, I urge interested drivers in Kilcormac to apply to operate the local hackney service and the people living in Kilcormac to use the service. It will operate on a pre-booked basis and may only pick up passengers within a designated area of 7 to 10km from a chosen point, normally the residence of the licenced driver. The drop off point has no restrictions, allowing for trips to healthcare facilities for example."