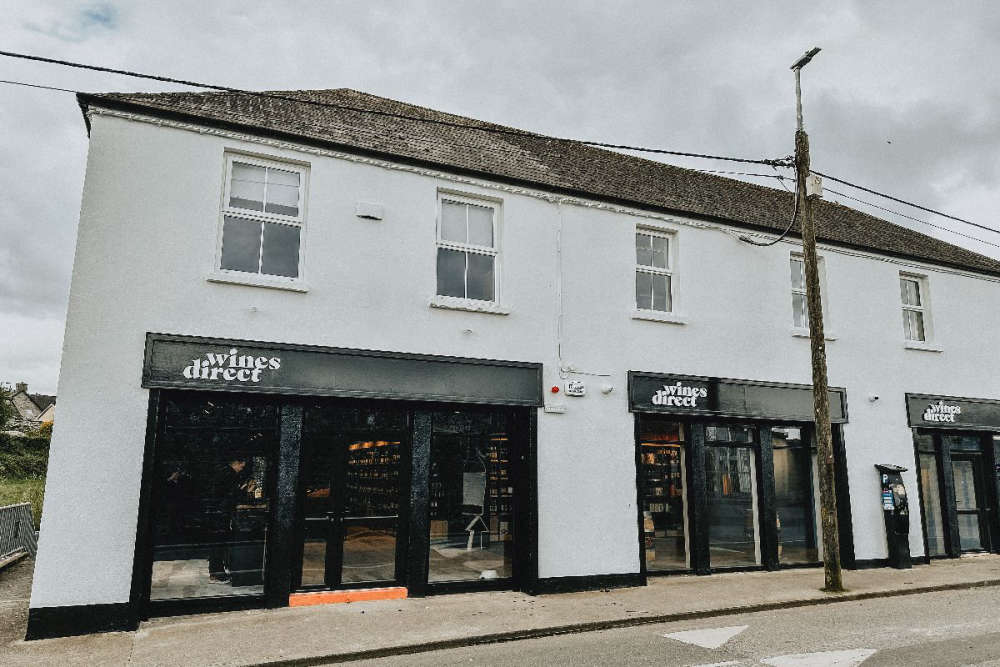 It's the second store in the region.
A second Wines Direct store is opening in the midlands this week.
Following the success of the site in Mullingar, the company will officially open the doors of their new store in the Hickey Building in Athlone on Thursday.
The company says the decision to expand to Athlone was a 'no brainer,' as there's a 'thirst and excitement for delicious wines' in the town.
Wines Direct is a family run business - sons Gareth and Gavin took over from their father, Paddy Keogh, back in 2014.
Check out some photos of the new store below: