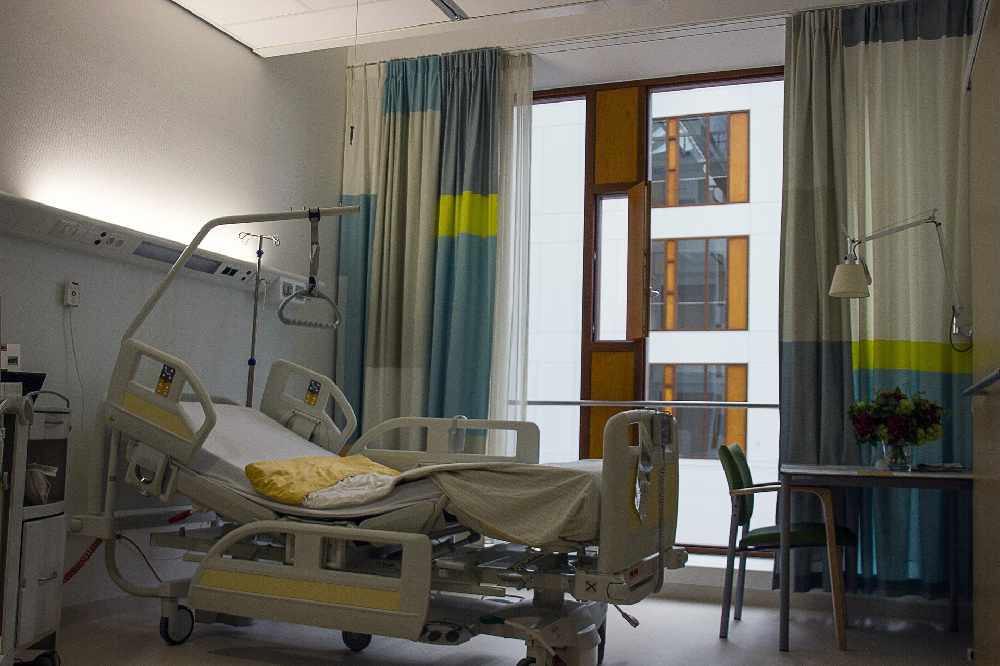 That level of covid admission was last recorded in February.
The number of patients with covid-19 in Mullingar Regional Hospital is at a seven month high.
A total of 26 are in hospital in the midlands today, including 12 in Mullingar - a level last recorded on February 15th.
One of those patients is in a critical condition, with two others in ICU in Tullamore Regional Hospital.
The latest figures show there are no available general beds across the region today.