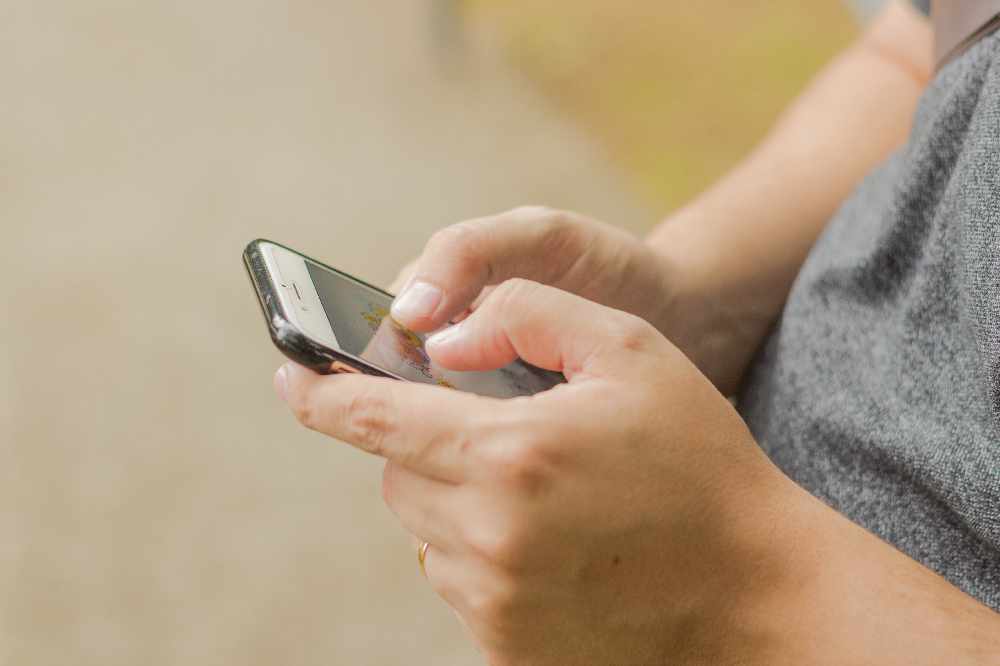 She says teenagers are developing are a distorted view to sex and behaviour.
An Offaly psychotherapist believes its time to blow open the culture of sending indecent images amongst teenagers.
Birr's Stella O'Malley says increasingly easy access to pornography is giving a distorted view to young people about acceptable behaviour at a key point in their development.
Labour Party leader Brendan Howlin recently suggested following the UK's lead and tightening access to online pornography.
Ms. O'Malley says its time for everyone to accept responsibility: