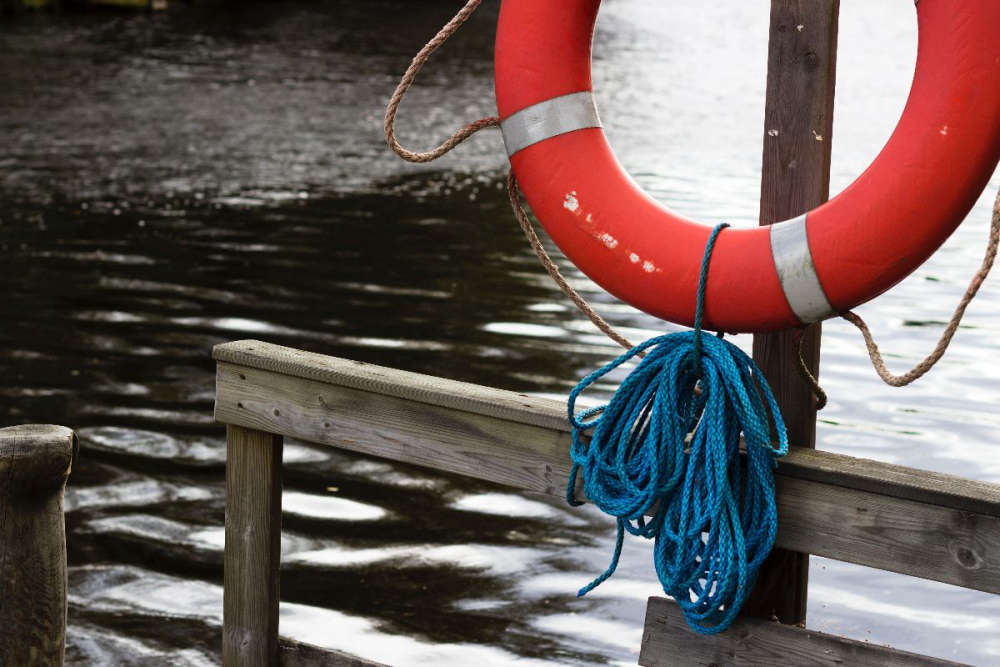 Sarah Cooke saved a young man from drowning earlier this year.
An Offaly woman will be honored after saving a person from drowning earlier this year.
Sarah Cooke was teaching a water safety class in Banagher in July, when a young man got into diffculty swimming.
Ms. Cooke ordered her class to vacate the pool and and brought the man to safety using a ring buoy.
She is one of 13 people who will honored at the Water Safety Ireland National Awards ceremony this evening.
Two Offaly men, Gerry Bruton and James Murray, will also be recognised for ten years of service in a voluntary role of promoting water safety and rescue.
Minister for Rural and Community Development, Heather Humphreys says:
"You're being recognised for your determination. For your strength. For looking out for others. And for your extraordinary displays of courage.
I am deeply honoured to pay tribute to these deserving award recipients.
Also tonight, I want to say to the people who coach and train people in swimming and lifesaving all over the country: you too are saving lives by enabling others to do so.
Without the coaches, the trainers and the teachers, we would not have the large volume of lifesavers around our country that we can be so proud of."