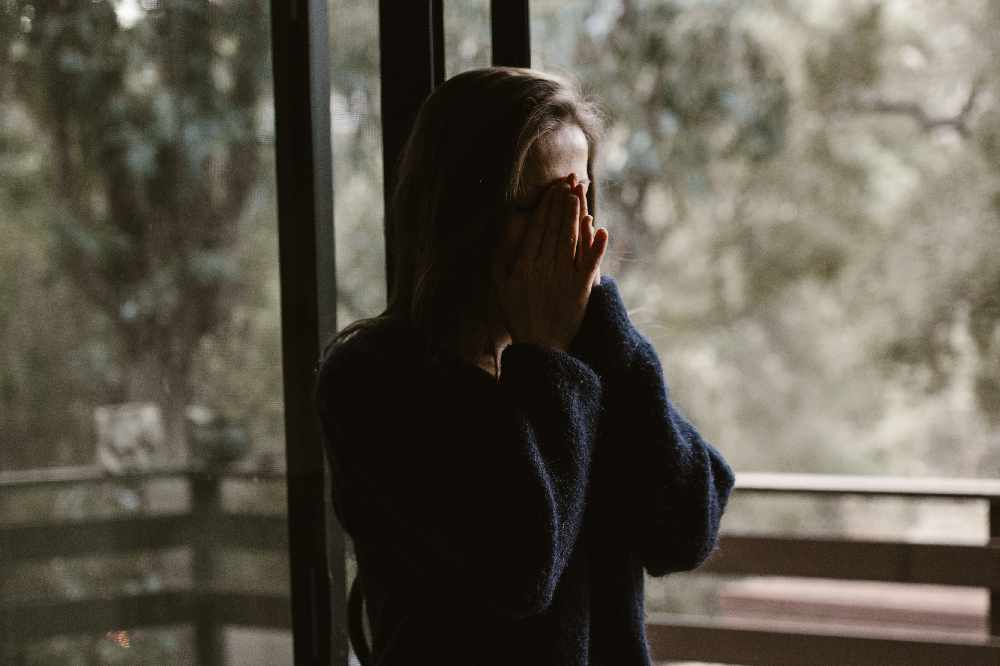 Over 1,000 people under 18 presented to a treatment centre last year.
Teenage girls account for one in five attendances at the country's sexual assault treatment centres.
A major study has been published looking at presentations to Ireland's six units between 2017 and 2022.
Of the over 5,400 presentations, over 1,000 were under 18.
The research shows teenage girls are most likely to assaulted before midnight, in a park, field, or other outdoor space.
The Sexual Assault Treatment Unit, Mullingar, is based in Midlands Regional Hospital Mullingar, and can be contacted by phone on weekdays between 8am and 5pm on 044 939 4239 or 086 04 09 952.
They can be reached after 5pm or on weekends at 044 934 0221, ask for SATU.