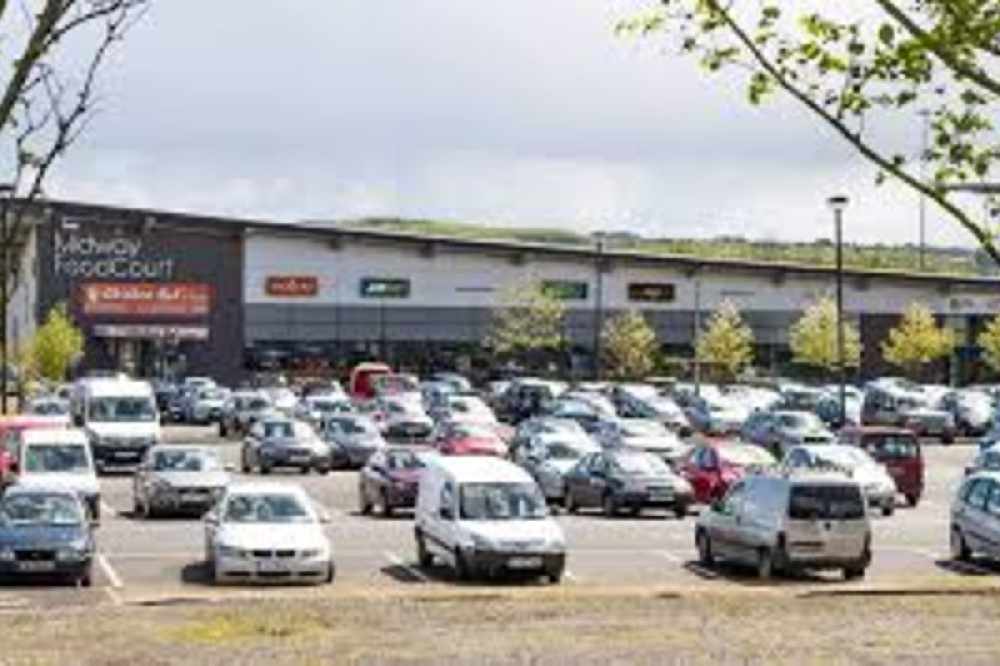 It'll create almost 10 jobs in the process.
One of Ireland's largest fast food chains is opening it's first store in Laois.
Burger King is replacing an existing sandwich bar in Midway food court on the M7 near Portlaoise.
The main tennant Applegreen have posted an advirtisement online looking for a manager for the restaraunt.
They will also be looking for between 6 and 8 over the counter for the project.