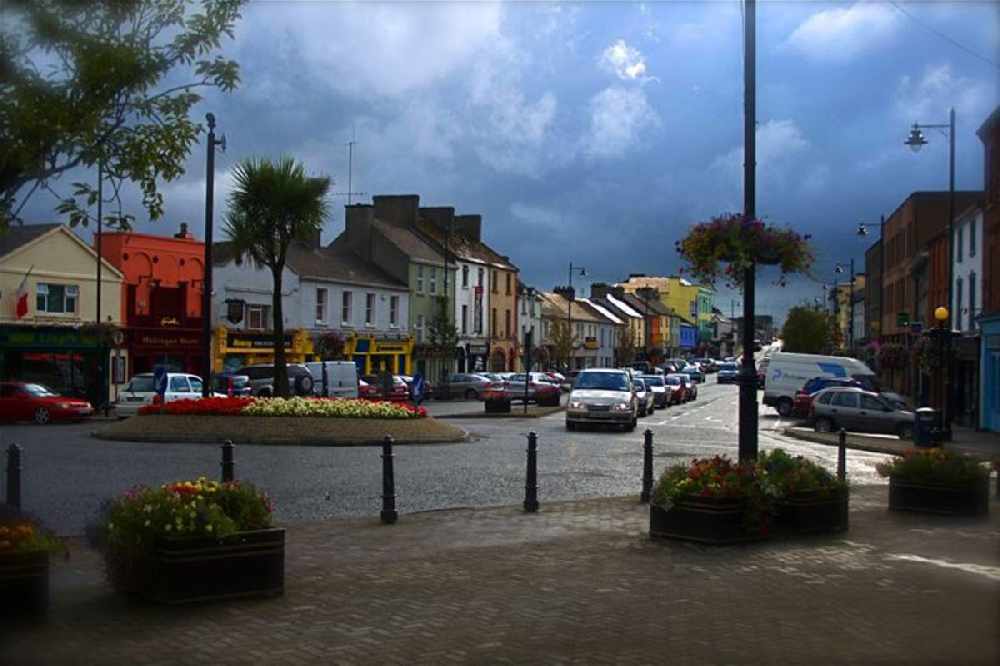 They're among 2,000 initiatives receiving €4.5 million in funding.
The Rural Development Minister has announced the community groups who are to benefit from more than €4.5 million in funding.
2,100 initiatives are to receive money under the department's community enhancement programme.
That includes 130 in Offaly, 110 in Westmeath and 84 in Laois.
They include day care centres, youth cafes and community centres in disadvantaged areas.
Minister Michael Ring says the funding will be hugely beneficial: