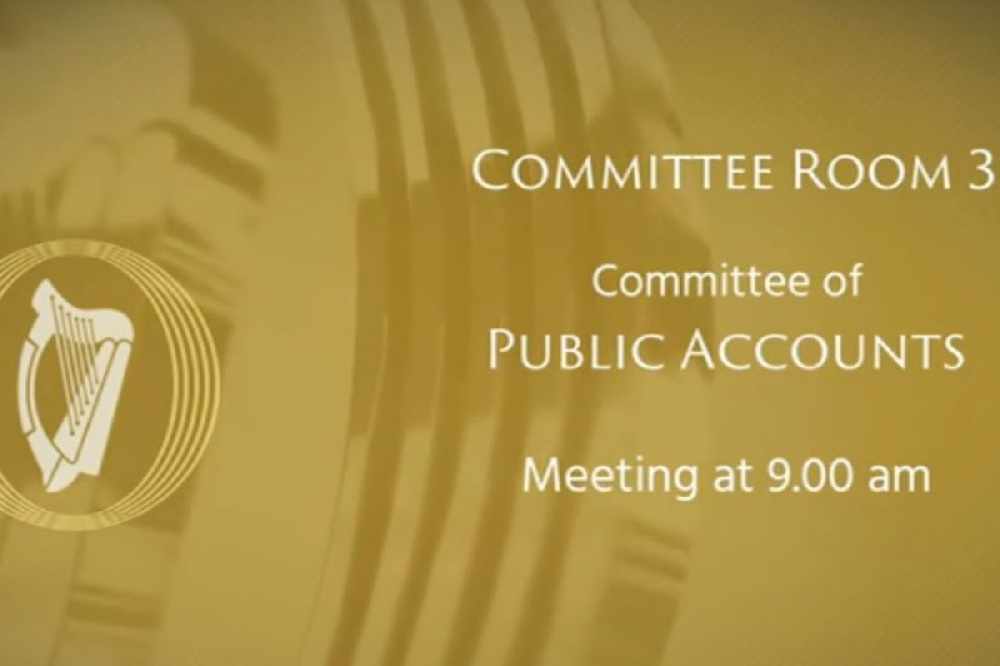 Laois TD Sean Fleming is head of the committee.
The Dáil's spending watchdog will discuss the controversy around one million euro spent on a printer for the Oireachtas.
More than 230,000 euro had to be spent re-modelling a room to accommodate the printer after measurements for its installation were wrong.
It meant the printer had to be housed elsewhere at a cost of 2,000 euro a month.
Chair of the Public Accounts Committee Laois TD Sean Fleming wants answers: