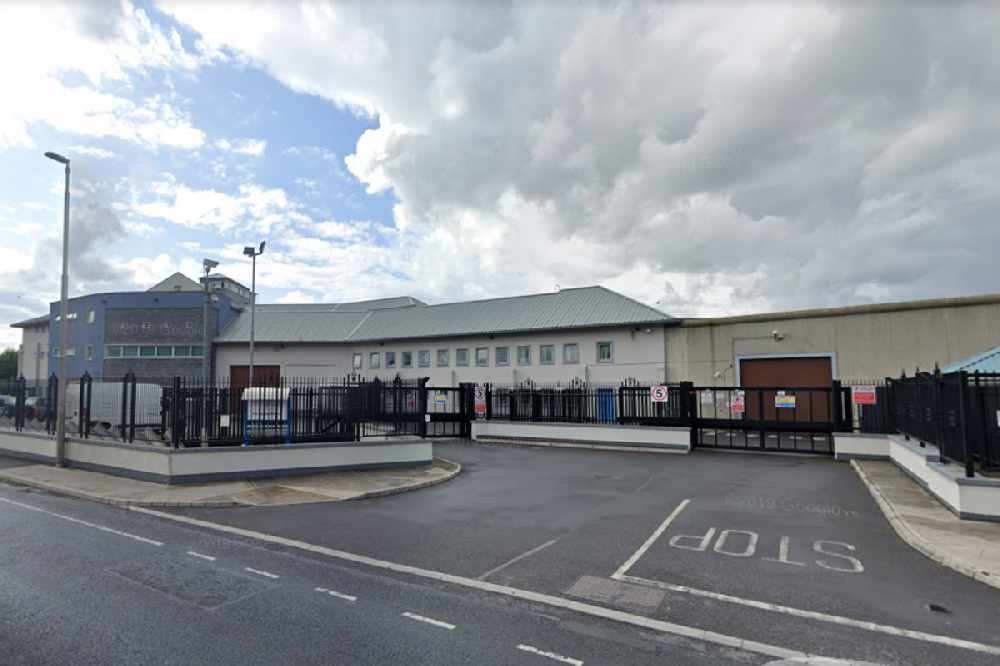 Sanitation facilities and a new kitchen will be added.
A 121 year-old wing of Portlaoise Prison is set for modernisation.
It centres around the addition of sanitation facilities to E block and the construction of a new kitchen.
Both were identified as priority projects in the National Development Plan.
Work is expected to begin in the coming months.