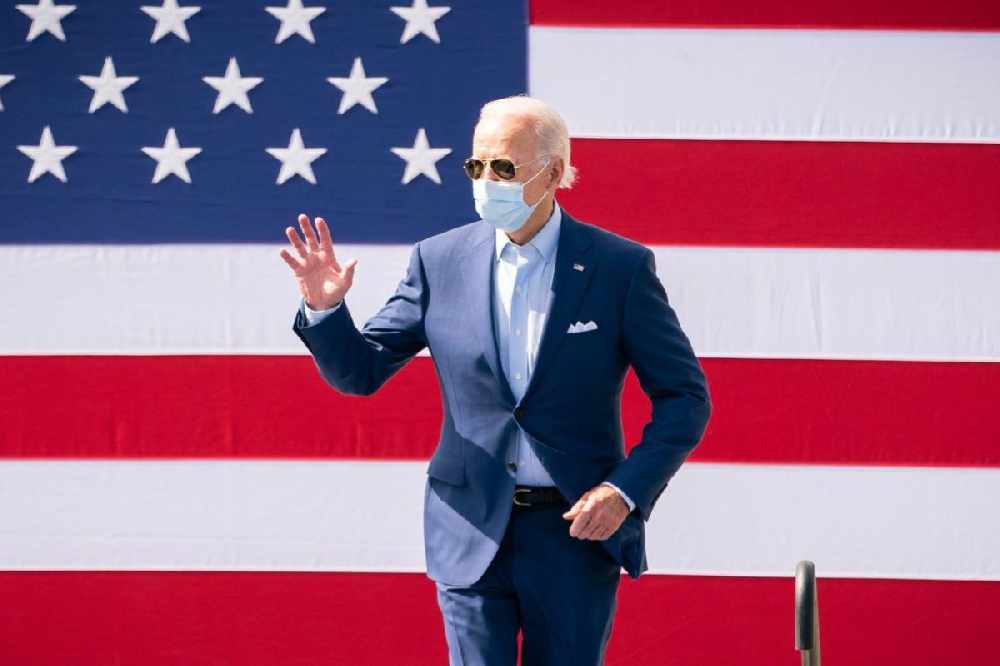 Photo credit: Facebook - Joe Biden
President Biden is due to visit Ireland next month.
President Joe Biden's impending visit to Ireland could provide a 'renewed impetus' for the return of the Stormont executive.
That's the hope of the Minister for European Affairs who is travelling with Taoiseach Leo Varadkar to a meeting of EU leaders in Brussels today.
The Windsor Framework is among the items up for discussion, along with migration, energy and Ukraine.
Longford Westmeath TD and Minister Peter Burke is hopeful that US and EU support will soon see the return of the power-sharing in the north: