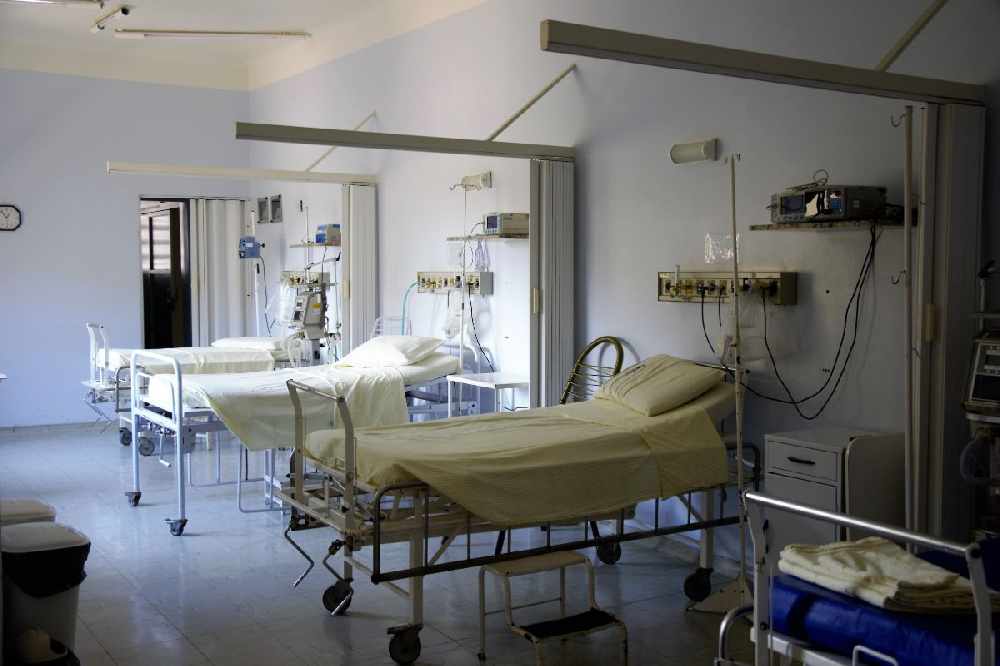 Nationally, there are 102 people waiting for a bed.
102 people are waiting on trolleys or in overcrowded wards across the country.
There are six patients waiting for a bed in the Midlands Regional Hospital in Mullingar.
Figures released by the Irish Nurses and Midwives Organisation shows Cork University Hospital is the busiest with 19.
Elsewhere there are 15 at Mayo University Hospital and the same number waiting for treatment at the University Hospital in Limerick.