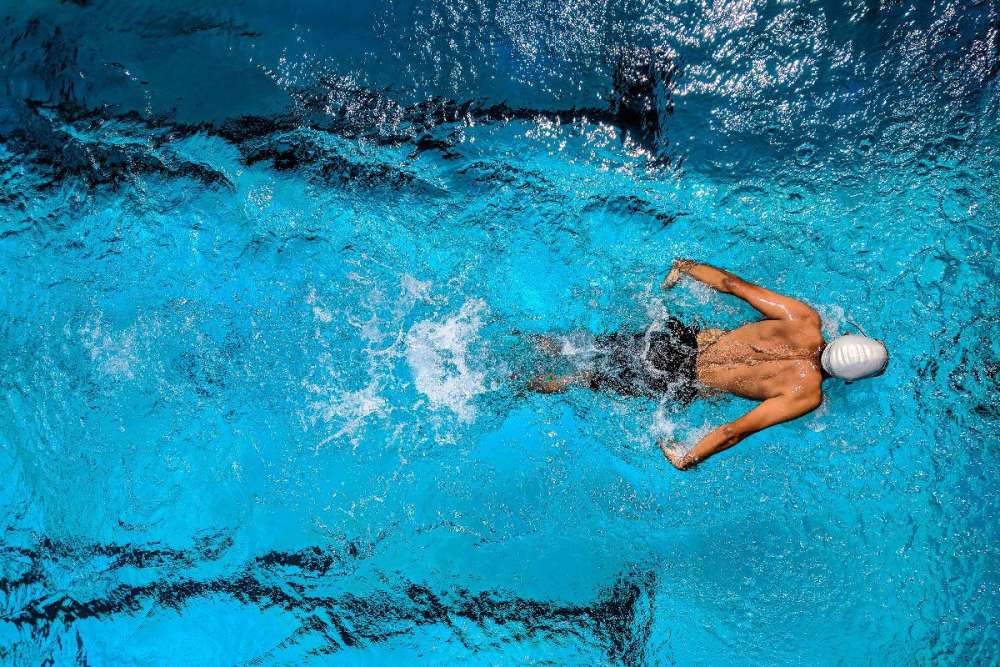 It's felt Westmeath's county town is under-serviced.
The Sports Minister is facing renewed calls to develop a regional sports centre in Mullingar.
Local councillors are writing to Minister Jack Chambers in effort to secure funding for such a project.
The Minister gave a commitment to try to progress an application for an RSC, during a meeting with officials from Westmeath County Council in 2020 - according to Fianna Fáil's Ken Glynn.
Councillor Glynn says he's disappointed there's been no movement since, and wants to keep the pressure on: