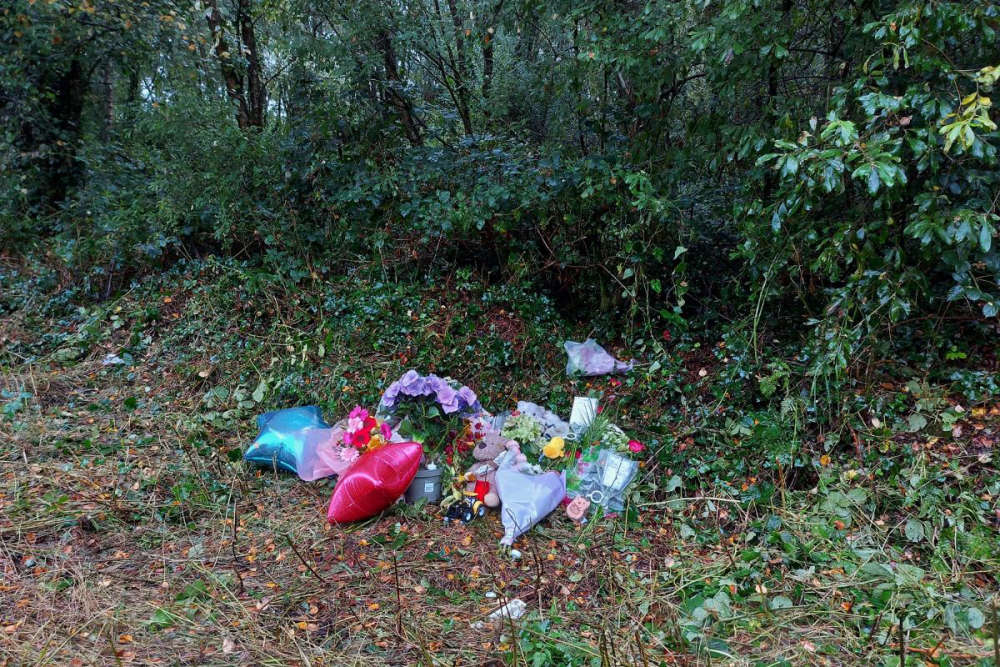 Michael Martin says it's a very difficult time for the local area.
The Taoiseach is expressing his sympathies to the family and friends of the victims of a car fire in Westmeath.
5-year-old Thelma and her brother, two-year-old Michael died in the fire, their mother Lynn Egar is now in a stable condition in hospital.
Gardaí have launched a criminal investigation into the incident, which occurred last Friday.
A memorial has been set up outside St Cremin's National School, where Thelma attended, and the school says they're devastated.
Speaking during a visit to Mullingar, Michael Martin says it's a very difficult time for the local area: