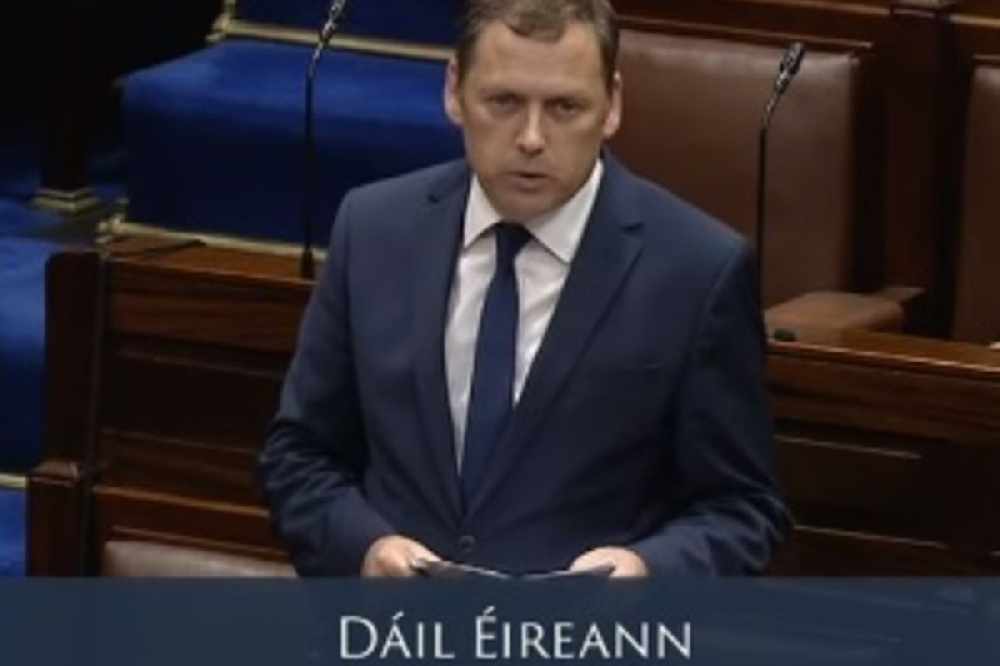 They're looking to have the order of business in the Dáil changed.
TDs will try to force Minister Barry Cowen to take questions in the Dáil about his drink driving ban.
Rise TD Paul Murphy has said they will be trying to change the order of business when the Dáil meets again later.
GSOC is due to investigate an allegation contained in a garda report that the Agriculture Minister did a U-turn before the checkpoint he was stopped at in 2016 - something he denies.
Social Democrats co-leader Catherine Murphy believes it's in the Offaly TD's interest to make another statement to the Dáil: