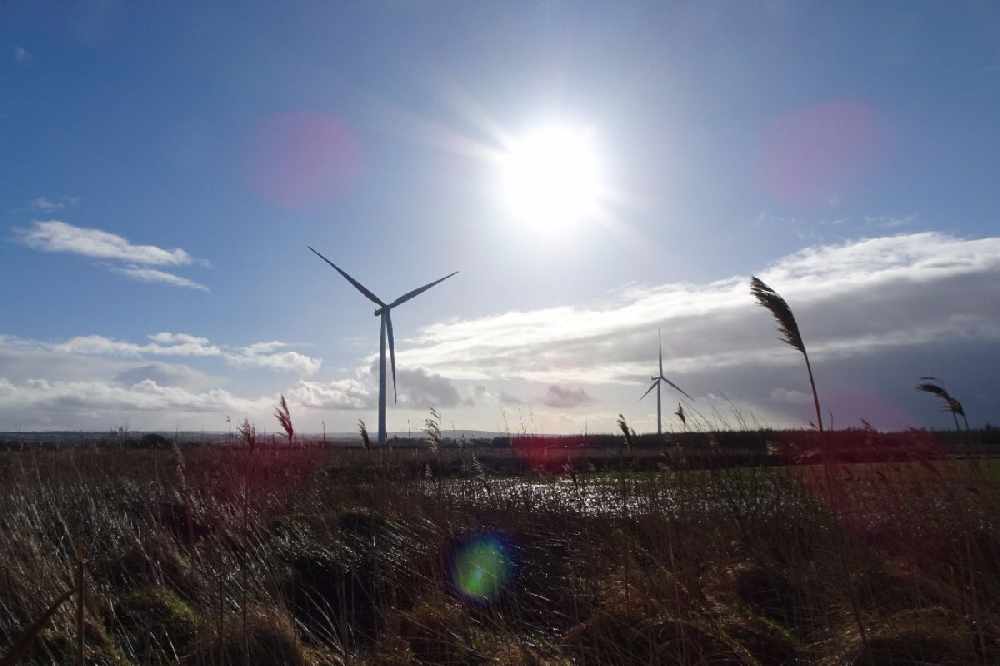 Noel Cribbin has requested a meeting with Leo Varadkar.
It's time for some payback for the windfarm capital of Ireland, according to an Offaly councillor.
Noel Cribbin is requesting a meeting with Leo Varadkar following a proposal by Bord Na Mona to build a third windfarm between Edenderry and Rathangan.
The provision for a North Offaly Green Energy Hub is contained in the programme for government.
The Fine Gael rep says the potential to attract multi-nationals to the region is there: