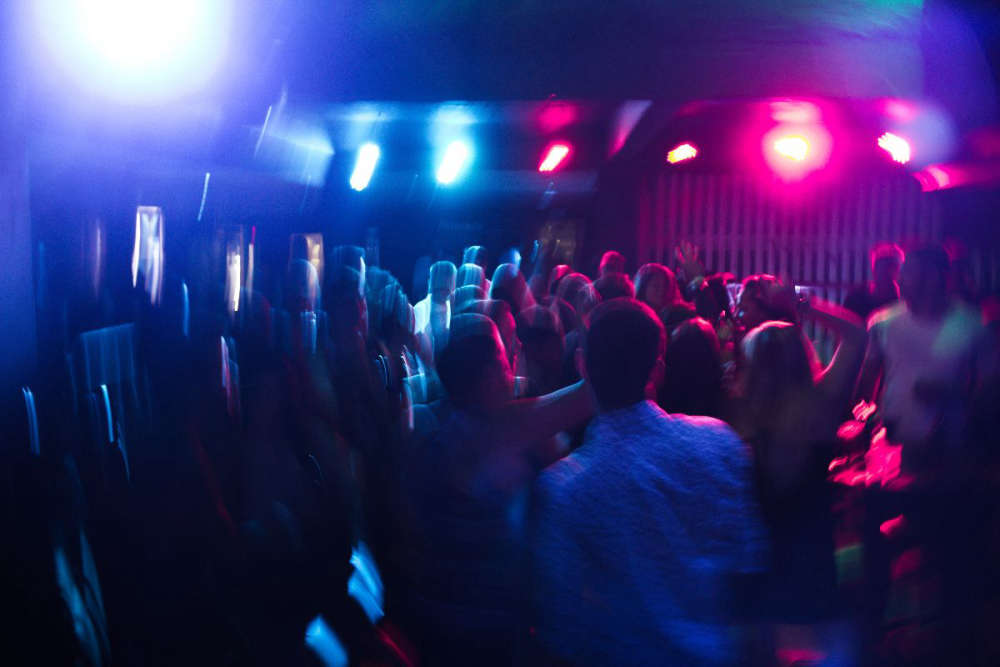 ​The SU president is urging people to watch out for the signs and help others who might be in distress.
People are being warned to be extremely vigilant about falling victim to a new date rape trend.
A number of instances of people being spiked with a needle have been reported in recent weeks.
President of TUS Students' Union, Áine Daly says it occurs when a person is slapped on the body by someone wearing a glove, which injects them with a numbing agent.
She's urging people to watch out for the signs and help others who might be in distress: