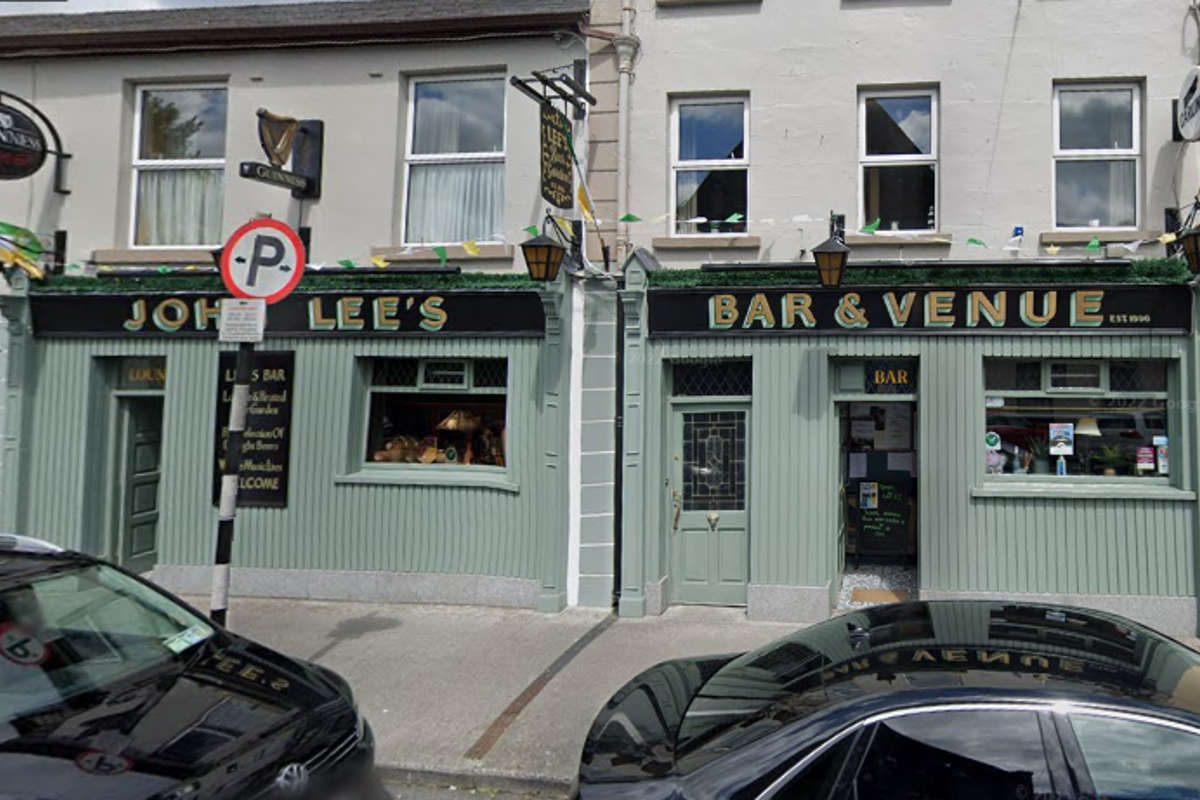 Photo credit: Google Maps
The National awards will take place on November 16th.
Two midlands pubs have been shortlisted for prestigious awards.
John Lees Bar and Lounge in Tullamore has made the cut for the East region's 'Best Music Pub' at the Irish Pub Awards.
Kavanaghs Bar and Venue in Portlaoise has been shortlisted for the 'Best Innovative Pub,' also representing the East region.
All 61 regional winners will travel to Dublin for a chance at the National Title in each category at the 4th Annual Irish Pub Awards on November 16th.