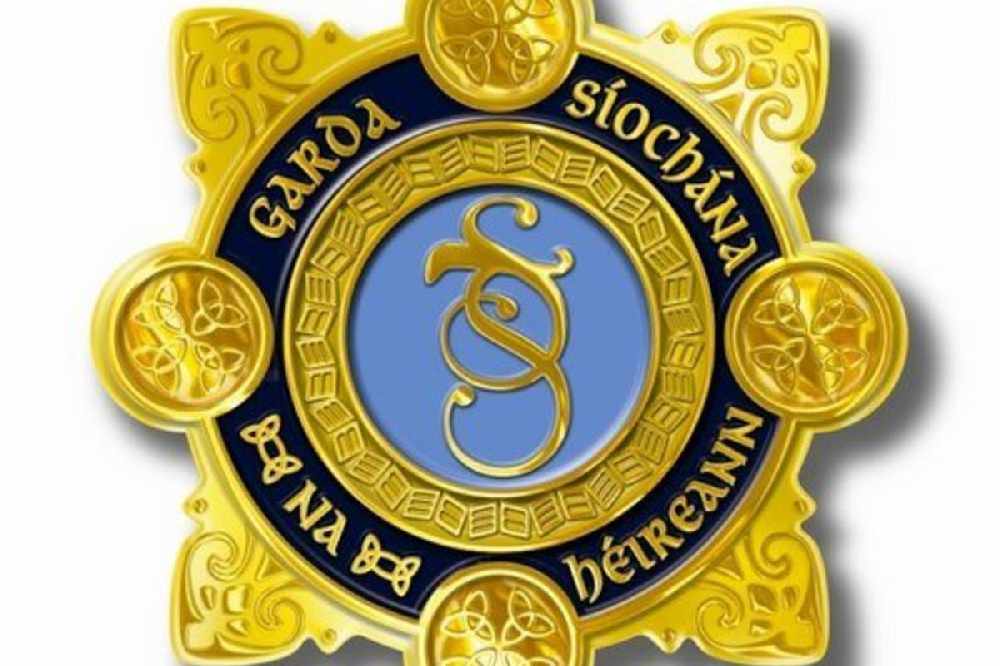 Pixabay
Two men were left badly hurt following the beating attacks.
Two violent beatings and a machete scare are among the incidents that have occurred in a midlands county over the past three months.
These issues were brought to light at the recent Laois JPC meeting.
Two men were "left in a dreadful state" in separate beatings in county Laois, only one of which was reported to Gardaí.
Laois Sinn Féin councillor Caroline Dwane-Stanley says the cases were "unprovoked" and that an ambulance was called on both occasions.
In another incident, an individual carrying a machete was seen near the Mountmellick Road in Portlaoise.
This event happened over the weekend.
Councillor Dwane-Stanley described the person as seemingly "completely off their head".
In response the new Chief Superintendent for the area, Tony Lonergan said they want to encourage all victims and witnesses to come forward to Gardaí.