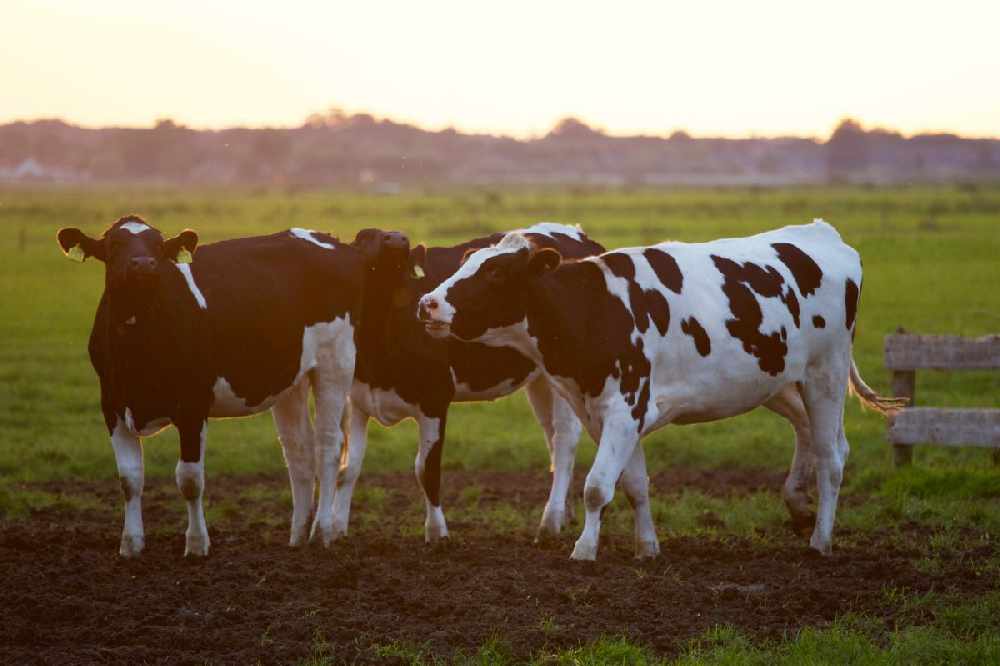 1,605 herds were tested in the county.
Westmeath has had the fifth highest incidences of bovine TB in Ireland in the last 18 months.
Cases were discovered in 6.17% of 1,605 herds tested since January 2020.
That puts them behind two areas of Wicklow, Meath and Louth in a national table.
4.66% of herds tested in Offaly and 3.77% in Laois have returned positive samples in that same time period.
The Department of Agriculture is warning farmers to be more vigilant, as the 4% median national figure is the highest recorded in 8 years.