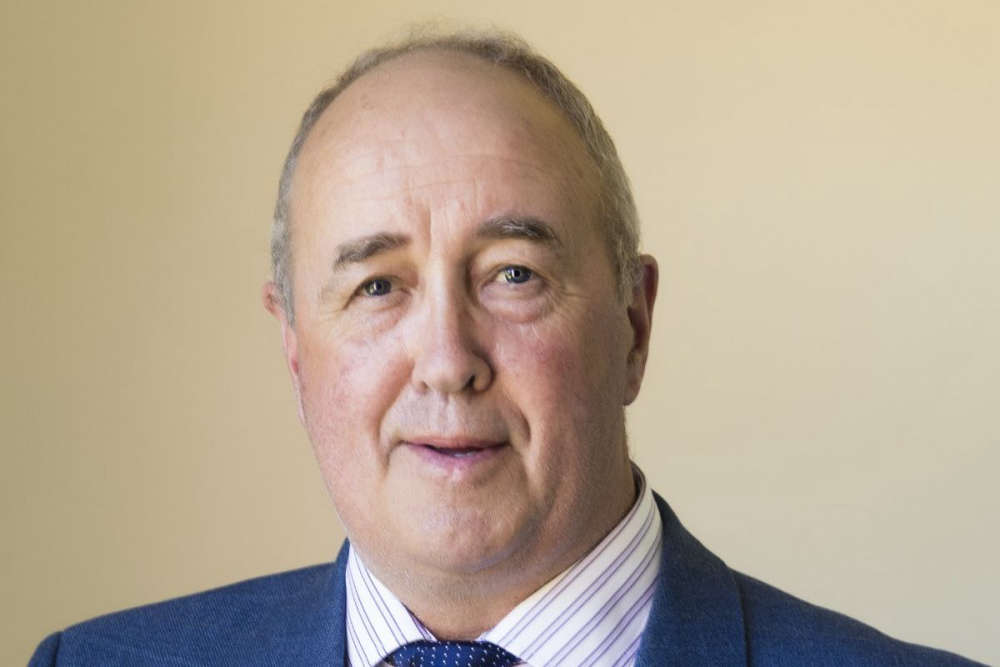 He's been a member of the IKA for 14 years.
A Westmeath man has been appointed the National Honorary Chairman of the Irish Kidney Association.
Killucan's Eddie Flood is a kidney transplant recipient and has been a voluntary member of the IKA for 14 years.
He takes up his new role, for a two-year term, from the outgoing Chairman, Mr. Colin Mackenzie.
Eddie has held the voluntary role of Chairman of the Westmeath Branch of the Irish Kidney Association for the past eight years.
Since 2012 he has been a Director to the National Board and in 2019 he was elected to the role of National Honorary Treasurer.
He says "I am honoured to be taking up this post from retiring Chairman Colin Mackenzie and wish to commend him for his great leadership and wisdom, in a time of tremendous challenges due to COVID-19. As COVID-19 is still with us I encourage people to take up the opportunity for booster vaccines.
"I look forward to working closely with the IKA's CEO Carol Moore and the staff at Donor House in Park West, Dublin and to champion and oversee the wonderful work of the Irish Kidney Association made possible by its valued grassroots membership of over 3,000 people including volunteers from 25 branches . I also look forward to working with the newly appointed Honorary National Secretary, Marie Fowley from Sligo and National Honorary Treasurer, Joan Gavan from Tipperary."
"I feel privileged that during my Chairmanship that I will oversee the completion and opening of our second state of the art Irish Kidney Association Renal Support & Accommodation Centre beside Cork University Hospital next year."