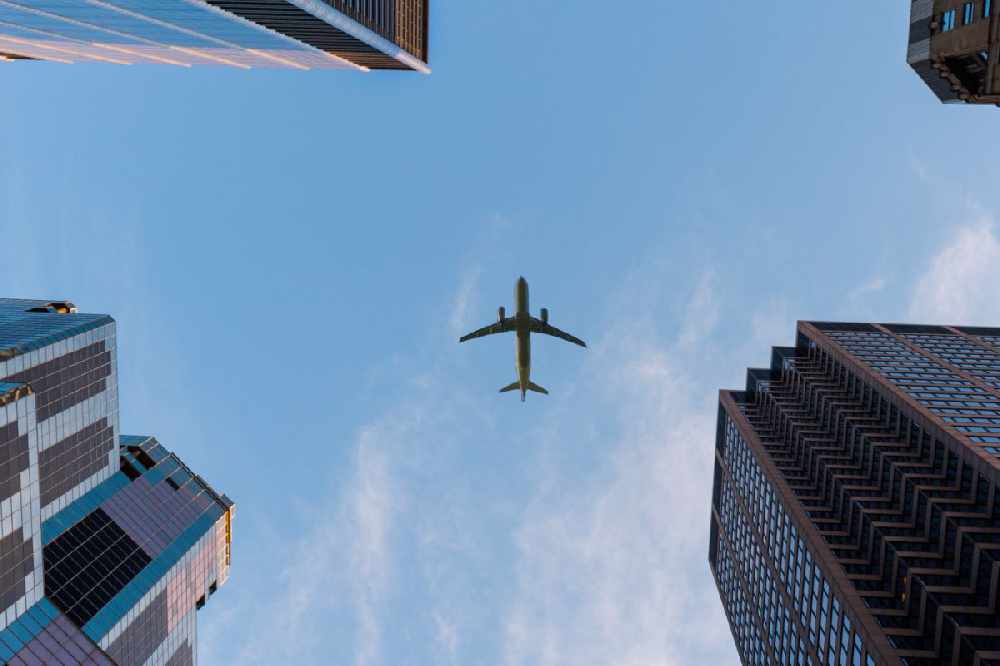 John McNamara says he is willing to isolate for the entirety of his trip if necessary.
A Westmeath engineer based in Saudi Arabia says he will go against government advice and come home for Christmas.
The Arabian nation has had over 350,000 confirmed cases and more than 5,500 deaths according to the latest statistics from the WHO.
Tánaiste Leo Varadkar and CMO Dr.Tony Holohan have both asked people not to book their flights home this week.
John McNamara hasn't seen his parents, who are in their 80's, in over 10 months and booked the flights last February.
He says he would love to see them even if it's from a distance: