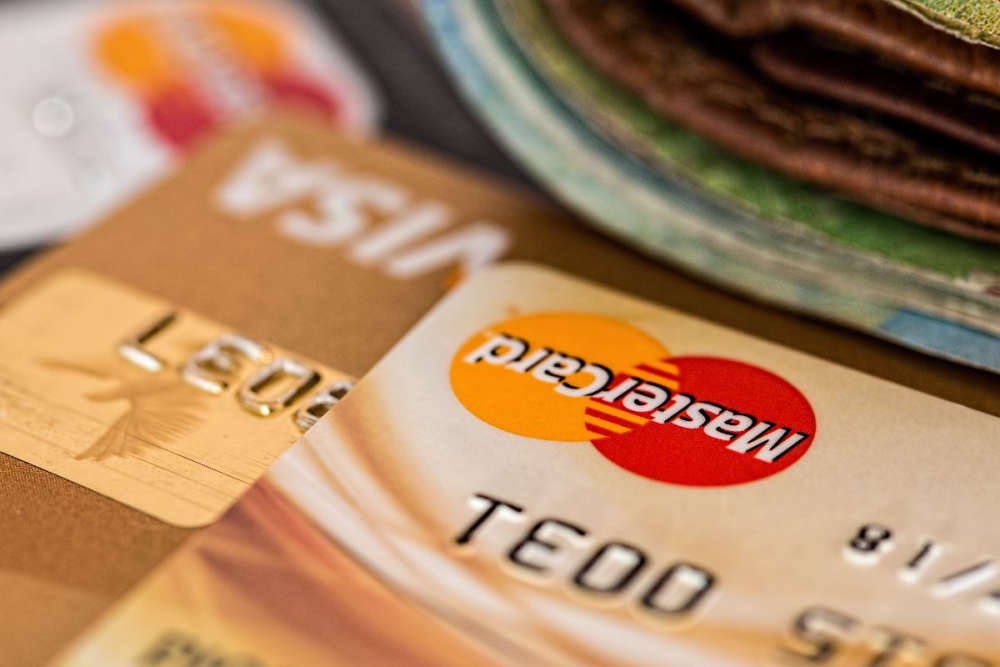 €95 million was spent from AIB customers on the big day last year.
One Irish bank is predicting spending on Black Friday next week could be the highest ever.
AIB says last year saw a 14% jump on the amount spent by their credit and debit card customers compared to Black Friday 2021.
Westmeath saw the largest jump in spending, with an increase of nearly 30%.
The bank says a total of €95-million was spent across 900,000 transactions on the 25th of November last year.
Head of AIB's SME banking, John Brenann, says Black Friday is big day for Irish shoppers: