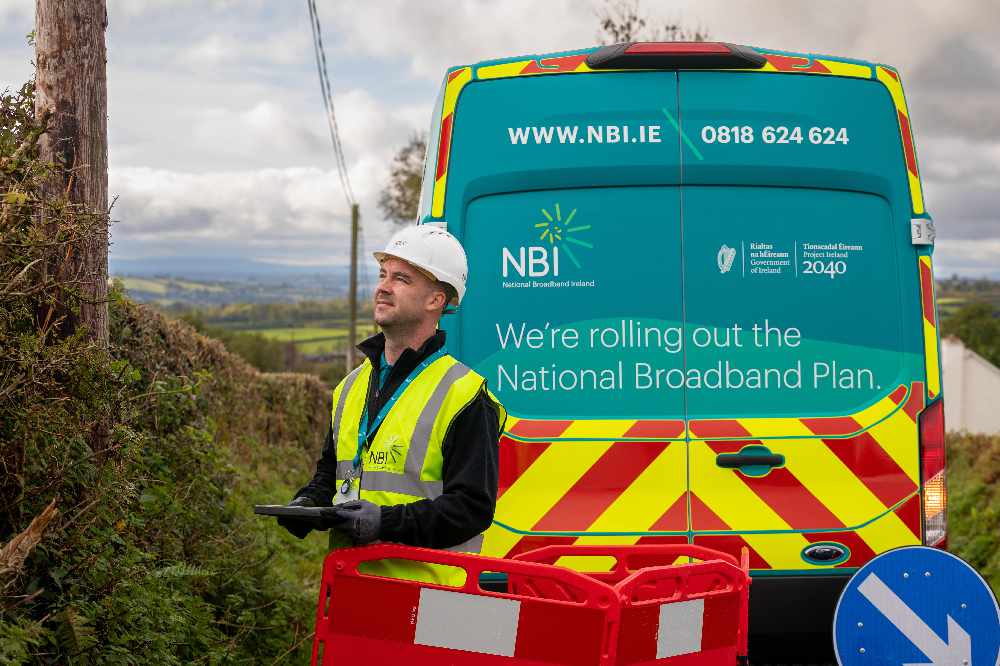 They are located in the Mountbolus area of Offaly.
Works have commenced to deliver high-speed broadband to a further 1,338 homes, farms and businesses in Offaly.
Construction has begun on the Mountbolus deployment area - including Mountbolus, Killoughey and Kilcormac.
Over 1,600 premises in the county are able to order or pre-order high speed connectivity, and over 400 are already connected.
This is being done by National Broadband Ireland under the National Broadband Plan.
Peter Hendrick, Chief Executive Officer, National Broadband Ireland says: "Our teams are working tirelessly on the rollout plan and considerable progress has been made on the developments in Offaly."