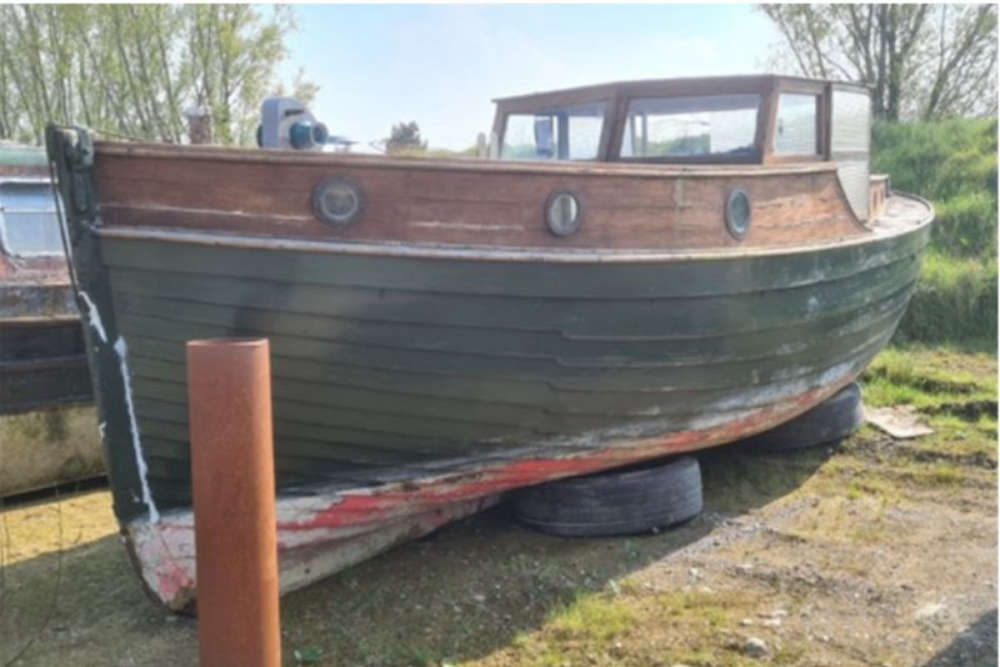 Photo Credit: Waterways Ireland
31 vessels will be part of an auction.
Yachts, narrowboats, cruisers and motorboats are among the 31 vessels up for auction at Waterways Ireland's Athlone impound lot.
The unclaimed boats were seized along the Rivers Shannon and Barrow and Royal and Grand Canals and can be viewed on the Waterways Ireland website.
Funds raised will go towards the cost of removing and storing derelict, sunken and abandoned property.
Offers must be made in writing and forwarded to WWI offices in Tullamore by the end of this month.