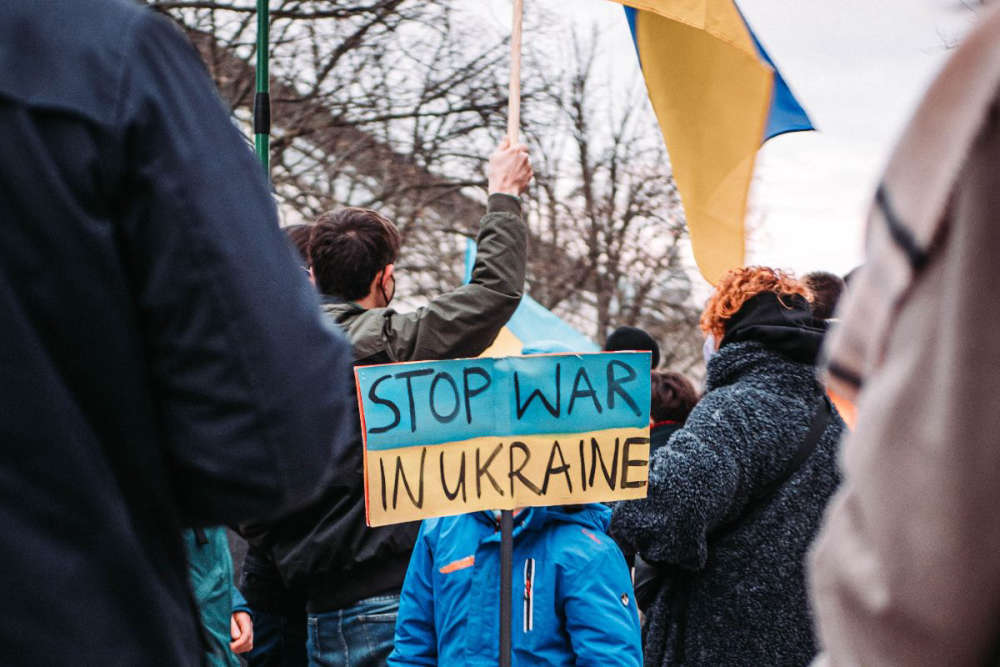 A midlands aid worker is currently based on the Slovakian border.
An 11 year old boy who fled Ukraine alone are among the refugees arriving in Slovakia.
Over 130,000 people have crossed the border since the war started, according to Offaly aid worker Ronan Scully who's currently based on the border.
He says the pressure is on to find supplies and accommodation for the influx of refugees, which is expected to continue to rise.
The Clara man says it's very emotional to watch the suffering: