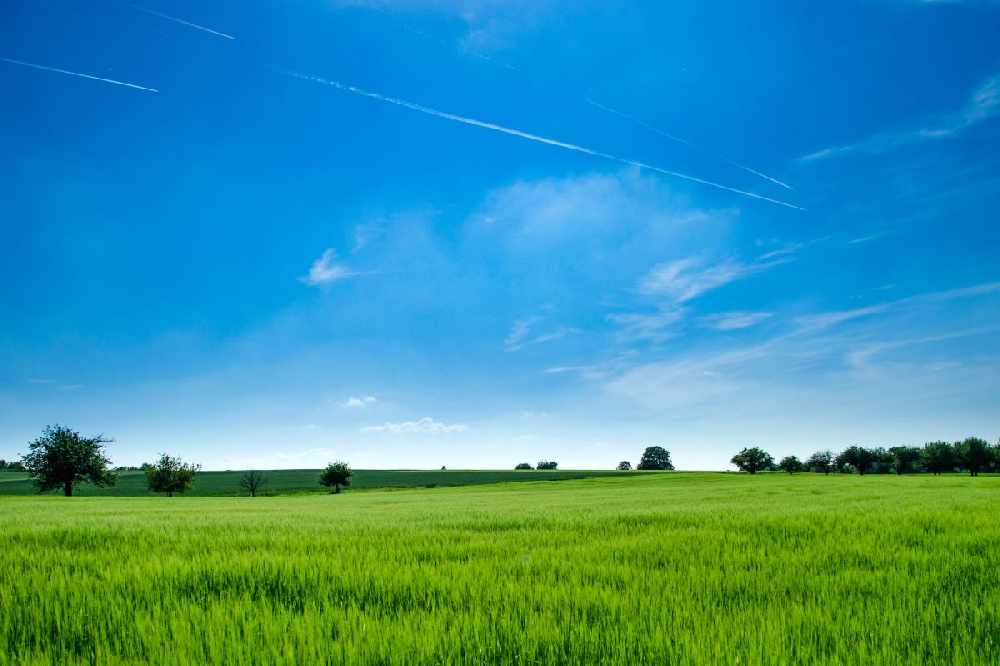 €58m worth of land was sold in the region in 2021.
An acre of land in the midlands could cost you almost €9,000.
CSO figures show that in 2021 the average price of land per acre in the region is €8,926.
Over 6,500 acres of land were sold in the region over 359 transactions.
In total, the value of land sold in the midlands in 2021 amounted to over €58M.
Over the same period, nationally land sold for an average of €7,501, while over 58,000 acres were sold.
Regional chair for south Leinster IFA, and Ballinakill's Francie Gorman, says in general, figures have gone up: