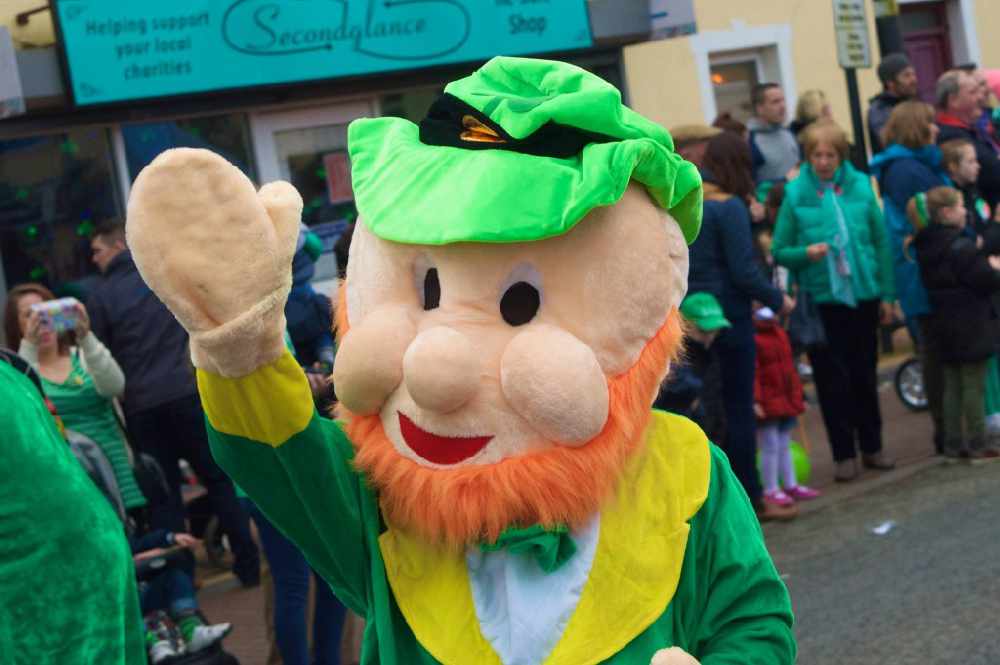 Stock Image
The theme for this year's parade is "Tidy Towns - Our Community Effort. Is Feidir Linn Le Cheile.' 
An Offaly town is taking inspiration from Barack Obama for it's St. Patrick's Day celebrations.
The theme for this year's Tullamore's parade is "Tidy Towns - Our Community Effort. Is Feidir Linn Le Cheile.'
The committee is also marking its 40th anniversary of running the annual event.
PRO Sean O'Brien says:
"The St. Patrick's Day Parade is a community Parade and we feel that it is a great opportunity to promote the wonderful work undertaken in the community by the Tullamore Tidy Towns Committee. Tullamore can be a winner of the National Tidy Towns title but it needs the effort of the whole community in Tullamore to achieve this.
Former US President Obama famously used the quote "Is Feidir Linn", which translate as "yes we can", during a speech in Dublin in 2011. It followed a visit to his ancestral home in Moneygall.
This is a great opportunity for all groups in Tullamore, including sports, community groups, residents associations, businesses, schools and public bodies to enter the Parade and include a reference to the Tidy Towns in their entry."
Official letters will be sent to all organisations and businesses over the coming week.
The committee is asking everybody to start planning their entry as soon as possible.
The Parade takes place on Friday 17 March, starting at 11.30 a.m.
The Assembly point is the Car Park of the Bridge Centre and the route will be High St. - Bridge St. - Colmcille St.over the Kilbeggan Bridge onto Arden Road and finishing at the GAA Centre.
The Review Stand will be located at the junction with Harbour St. and Colmcille St.