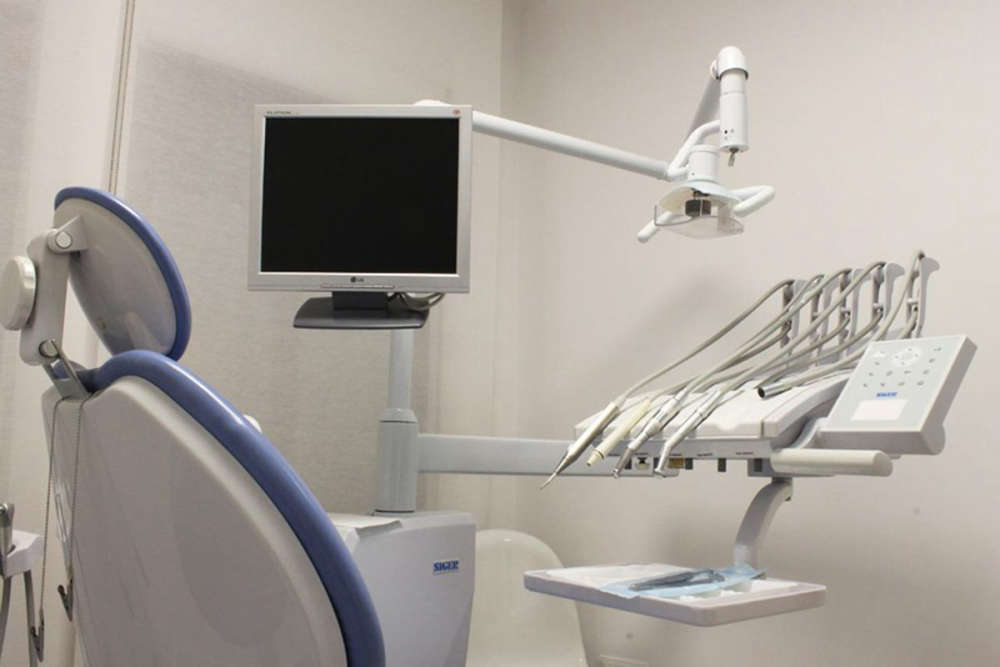 Many people are seeking treatment abroad due to costs.
Dental patients are being warned to "do their homework" before travelling abroad for treatment.
Many people have opted for dentists overseas, namely in Turkey, due to the cost being lower.
However after doing so, some have struggled to get support back in Ireland, and several had confusion between what they wanted and what they got.
Dr Caroline Robins of Kiwi Dental in Carlow Town says many young people are being influenced by the media, and don't need some of the treatments they are looking for: