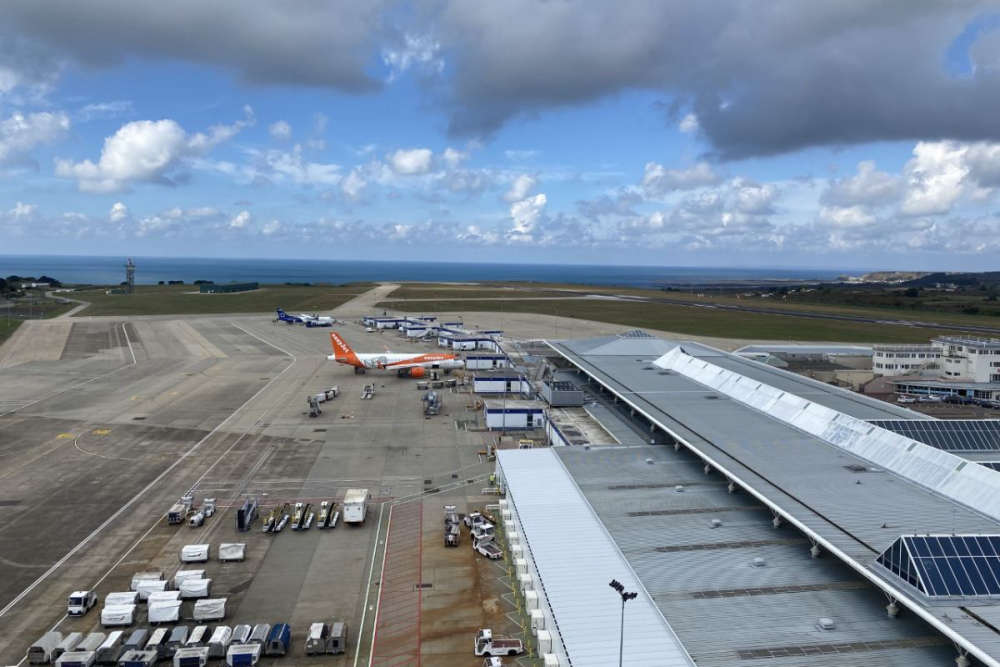 They have officially received their licence.
Dublin Airport has finally been cleared to use anti-drone technology.
It's after devices caused havoc for flights earlier this year on a number of occasions.
The DAA had invested in anti-drone equipment and trained fire staff how to use it, its now been licenced to do so.
Security expert, Mullingar's Declan Power, explains how it'll work: