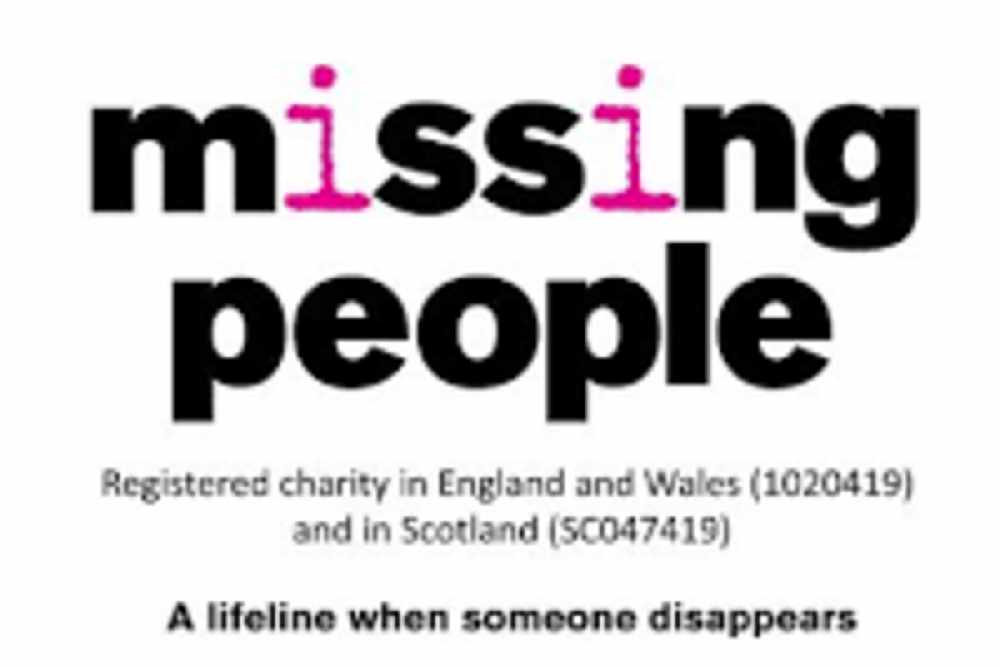 It's an annual event for those still searching for missing loved ones.
The families of missing people are gathering in Dublin later to mark National Missing Persons Day.
The annual event allows them share their experiences and remember their loved ones.
It also offers the opportunity for family to give DNA samples, which are used when unidentified remains are recovered in Ireland and the UK.
Mullingar's Dermot Browne from the National Missing Persons Helpline is travelling to the event: